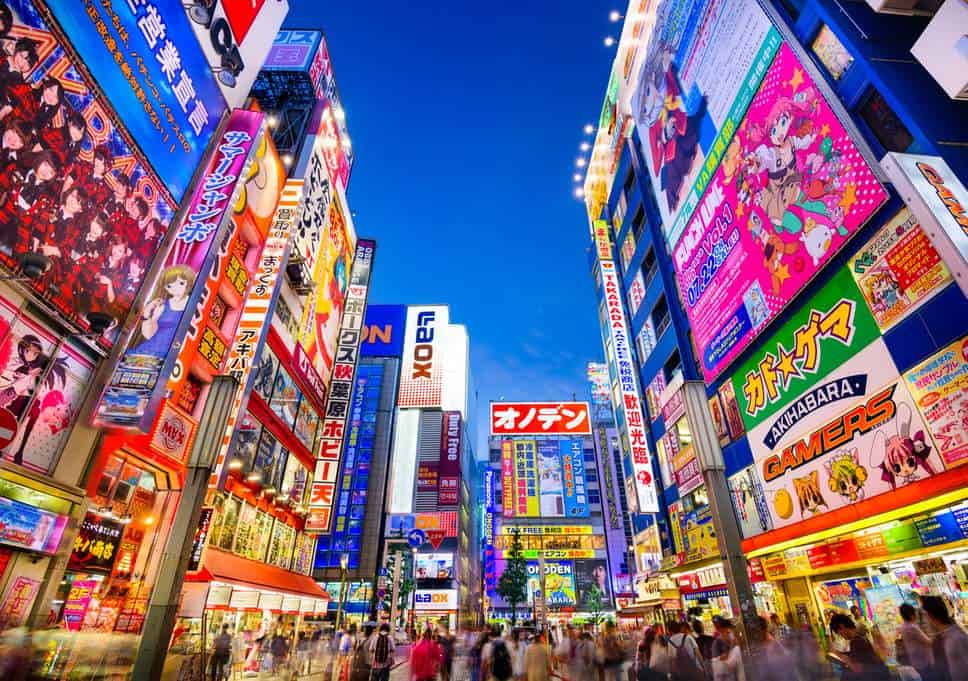 Japan's Biggest Bank To Launch Blockchain Payment Network In 2020
Japan's largest financial group, Mitsubishi UFJ Financial Group (MUFG) is the world's 5th Largest Bank by assets. It has officially made an announcement of launching a new blockchain-based payment system next year 2020. It is working towards a project in partnership with United States based content delivery network Akamai Technologies, aiming to launch H1 "by the first half of 2020."
The platform is dubbed the "Global Open Network" which aims to use MUFG's payment industry reach to fasten its presence in the highly active competitive blockchain payments market. The system will be able to process over a million transactions per second, as claimed by MUFG. The firms are also planning to combine Akamai's cloud computing platform and the internet of things (IoT) into the network.
With MUFG having an 80 percent and Akamai technology with 20 percent stake, The new venture launches with the capital of 250 million yen ($2.26 million). The plans about this new venture were earlier announced in the month of May 2018. It also quoted a launch date for the start of the 2018 fiscal year. Wherein, Akmai outlined that a number of services, including current payment processing, pay-per-use, micropayments and "other developing IoT-enabled payment transactions" will be offered by the network.
A press release at that time stated:
"The new payment network will be a diverse payment service equipped with an interface that can be used as a communications network, and including functions for the transfer and management of value through blockchain." It also added:
"This will allow for a significant reduction of transaction costs for all kinds of payment services, and could support a large expansion in transaction numbers."
In recent months, MUFG has been exploring several uses cases of blockchain technology. Along with Spanish banking giant BBVA and France's BNP Paribas, the firm took part in a pilot project which put a syndicated loan for $150 million on the blockchain. In May 2018, MUFG also gave an idea of trialing its own cryptocurrency named MUFG coin as part of its research in 2019.