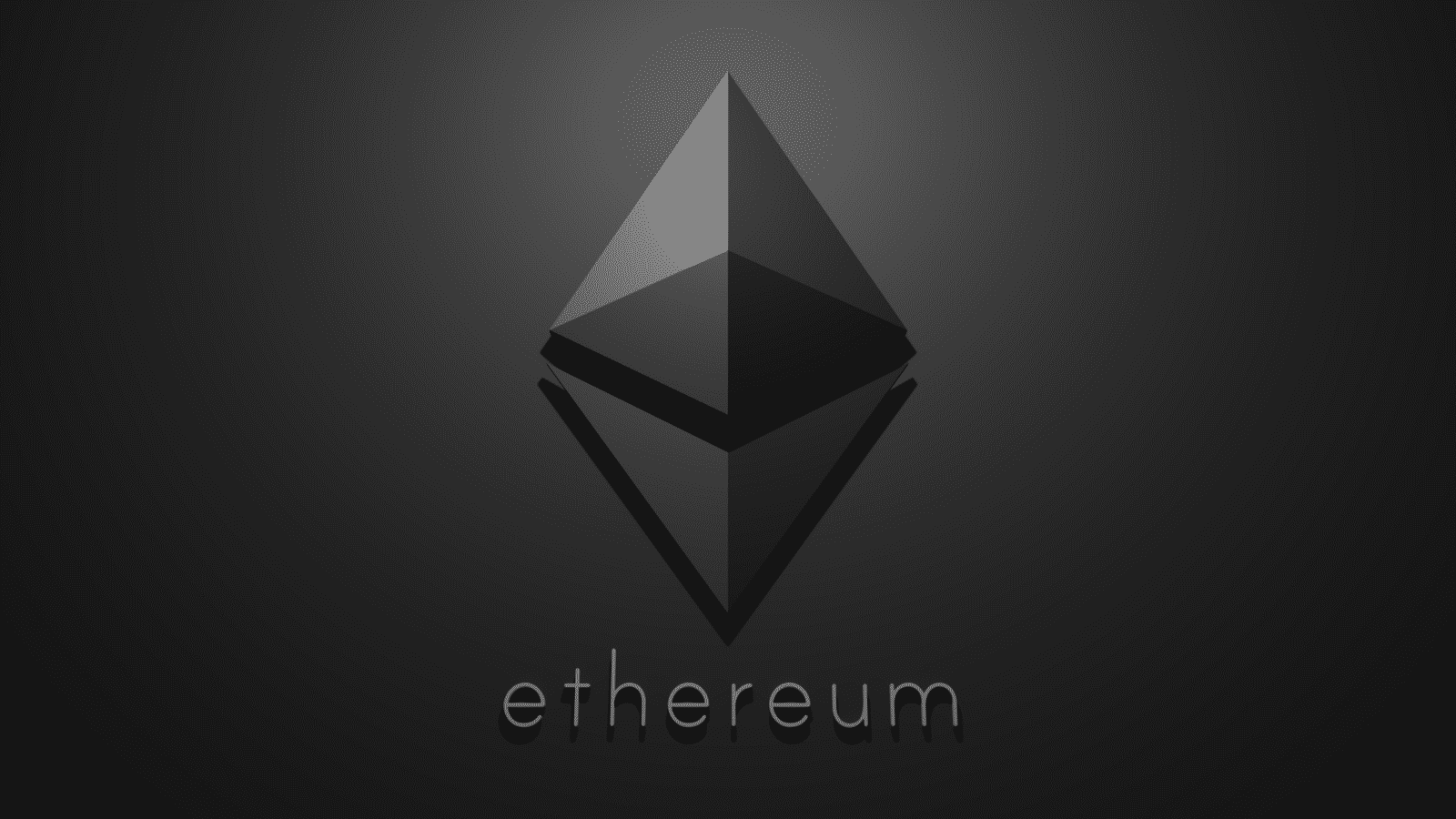 Craig Wright A Self-Professed 'Satoshi' in Critical Response to CFTC For Input On Crypto Markets
In response to the agency's request for industry input and feedback on Ethereum (ETH)'s mechanics and market, the chief scientist at NChain, Craig Wright has reportedly submitted two near-identical comment letters to the United States Commodity Futures Trading Commission (CFTC) on Feb. 15.
Feb. 17 was the deadline for responses to CFTC's request for input. CFTC marked reasons behind gathering the information which is as follows:
"The input […] will advance the CFTC's mission of ensuring the integrity of the derivatives markets as well as monitoring and reducing systemic risk by enhancing legal certainty […] The RFI seeks to understand similarities and distinctions between certain virtual currencies […] as well as Ether-specific opportunities, challenges, and risks."
The Australian entrepreneur said that he is Nakamoto on Friday and quoted:
"My name is Dr. Craig Wright and under the pseudonym of Satoshi Nakamoto I completed a project I started in 1997 that was filed with the Australian government in part under an AusIndustry project registered with the Dept. of Innovation as BlackNet."
According to a Feb. 10 tweet from Wright, BlackNet is a precursor to Bitcoin (BTC) which was submitted to the government of Australia in the year 2001. Blacknet has created considerable controversy over the past week.
Wright reportedly claimed that:
"The amount of misunderstanding and fallacious information that has been propagated concerning bitcoin […] has resulted in my choice to start to become more public. The system I created was designed in part to end fraud as best as that can be done with any technology. The lack of understanding […] has resulted in […] a dissemination of old scams."
He also added:
"Ethereum is a poorly designed copy of bitcoin designed with the purpose of completing the promise of smart contracts and scripting that were delivered within bitcoin but which were hobbled by the core developers of bitcoin who sought to enable anonymous transactions to exist within the system."
Wright further said that the ethereum network cannot scale and it has "already reached its computational limits," adding:"[It] is effectively only being used to raise capital using illegal bucket shops that are designed in such a way that they can deceive nontechnical parties."