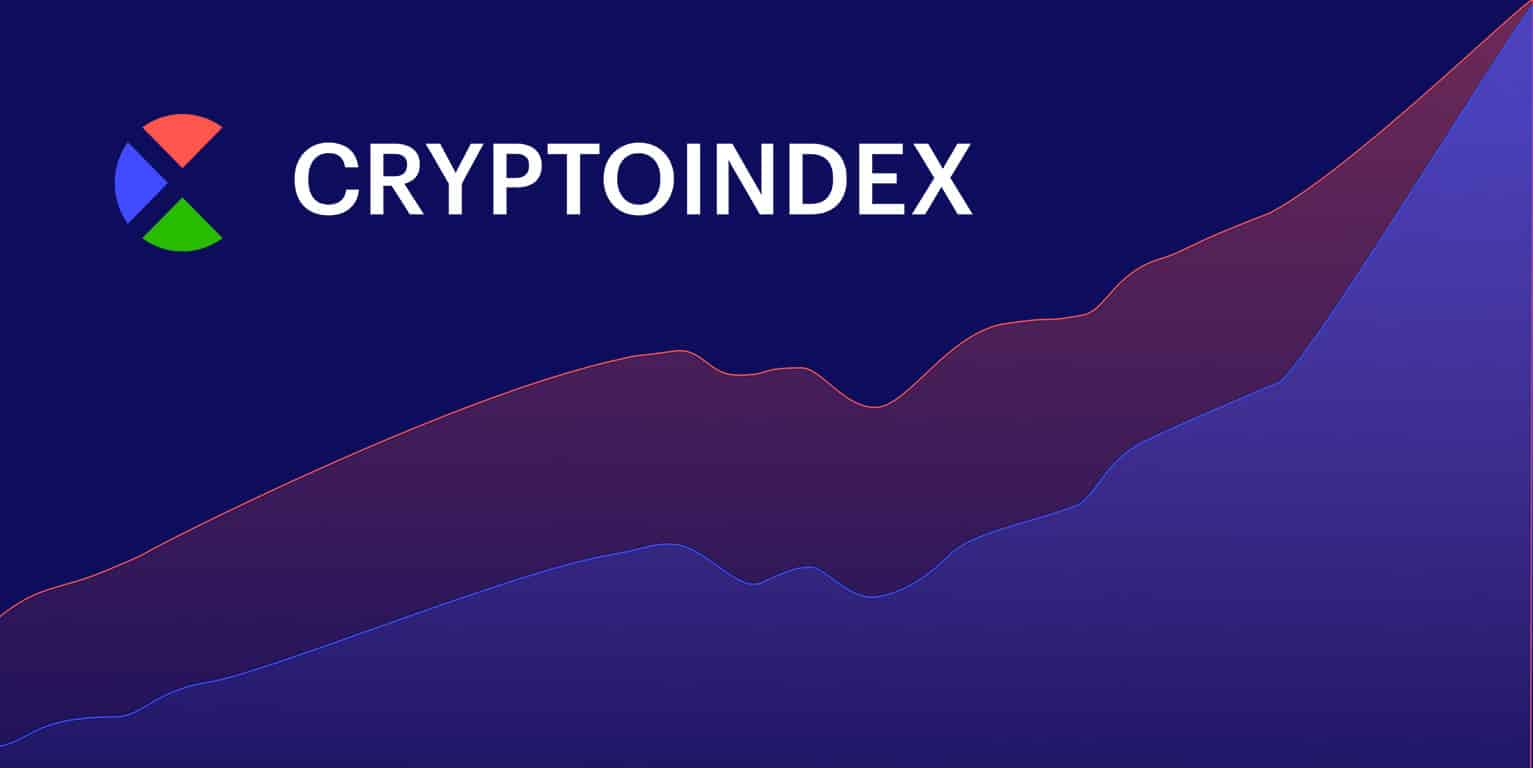 AI-Based Cryptoindex, CIX100, Listed on Nasdaq; A Big Boost for Crypto Space
On October 15, Nasdaq, the second-largest stock exchange in the world, has listed the AI-powered Cryptoindex CIX100. The index is backed by the crypto data provider Cryptoindex. CIX100 is a crypto rating index that uses a neural network algorithm to analyze cryptocurrencies and ranks the top 100 out of those after examining them on more than 200 parameters.
CIX100 came into existence with a vision of a design tool that is free from human intervention. It automatically curbs down coins with fake volumes and rankings; it targets newcomers and professional investors at the same time.
In a press release, Cryptoindex stated that while ranking cryptos, it gathers information from the nine largest cryptocurrency exchanges globally. Besides it, the trading results of millions of accounts are taken into consideration, along with news releases and social media data. Finally, only those coins that made it into the top 200 for at least three consecutive months are included in the index. Additionally, a rebalancing of cryptos occurs on a monthly basis.
Not to forget that Cryptoindex CIX100 is already listed on Reuters, Bloomberg, and TradingView exchanges. As per reports, the Cryptoindex has gained +1100% since its genesis in May 2017 and predicts at an accuracy of 82% on a daily basis.
In January, Adena Friedman, Nasdaq's CEO stated that 2019 would be a year of cryptocurrencies. It could revolutionize the economy and be a global currency if its "tremendous demonstration of genius and creativity" finds practical utility. Since then, the stock-exchange has ventured heavily in the crypto space.
In June, Nasdaq has reportedly partnered with CryptoCompare to release a crypto pricing product. By that, it aimed to target institutional investors. The product will be based on CryptoCompare's aggregate index datasets. Besides in February, Nasdaq listed two cryptocurrency price indices, one from US blockchain and other from crypto data analytics firm Brave New Coin.
Many other firms are also looking out for including cryptocurrencies; one such company is the Chinese Sina Corp. Its finance-focused website Sina Finance also listed a Cryptoindex into its mobile app.