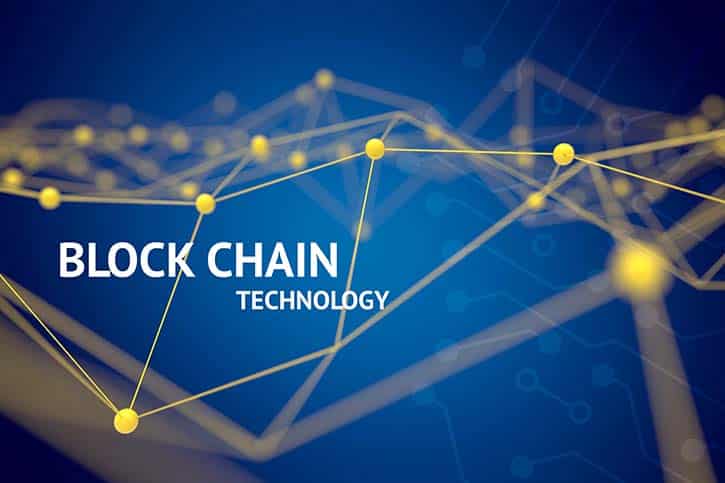 Luxembourg Passes Bill For Blockchain Securities Legal Status
The European nation of Luxembourg is known for its proactive perspective to blockchain technology. Luxembourg lawyers have recently passed a bill 7363 into law offering a legal framework for securities issued over blockchains, facilitating the use of blockchain technology in financial services. The country's parliament, Chamber of Deputies officially announced the same with two at the opposition and 58 members supporting the legislation, on Feb. 14. The aim of the new law is to offer more transparency and legal certainty to the participants of the financial market regarding the circulation of securities with blockchain technology.
The chamber announced:
"The bill should provide greater certainty for investors and make the transfer of securities more efficient by reducing the number of intermediaries." The EU member nation, Luxembourg passed a bill to legally issue "dematerialized securities" in April 2013 through amendment of a securities law passed in the year 2001. In addition to it, the chamber also remarked that the new bill further amends the 2001 law including the registration and distribution of securities using secure electronic registration "such as distributed ledger technology and in particular blockchain technology." because of the technological developments in recent years.
Particularly, the amendment adds Article 18a to the law according to which:
"Account-keeper may hold securities accounts and make registrations of securities in securities accounts within or through secure electronic registration devices, including distributed electronic registers or databases. Successive transfers recorded in such a secure electronic registration device are considered like transfers between securities accounts. Holding of securities accounts within such a device secure electronic registration or registration of securities in securities accounts through such a secure electronic recording device does not affect the fungible nature of the securities concerned."
The University of Luxembourg had partnered with VNX Exchange (Luxembourg-based trading platform) in November 2018. The venture was created to improve the security of digital assets. In this venture, the University of Luxembourg helped VNX to create advanced levels of network security for digital assets. A warning against investments in cryptocurrencies and initial coin offerings (ICOs) was issued by Luxembourg Financial Regulator CSSF in March 2018 which stated that cryptocurrencies are not backed by any central bank. It also warned about the volatility of cryptocurrency and thus the trades are not entirely transparent and business models are incomprehensible.