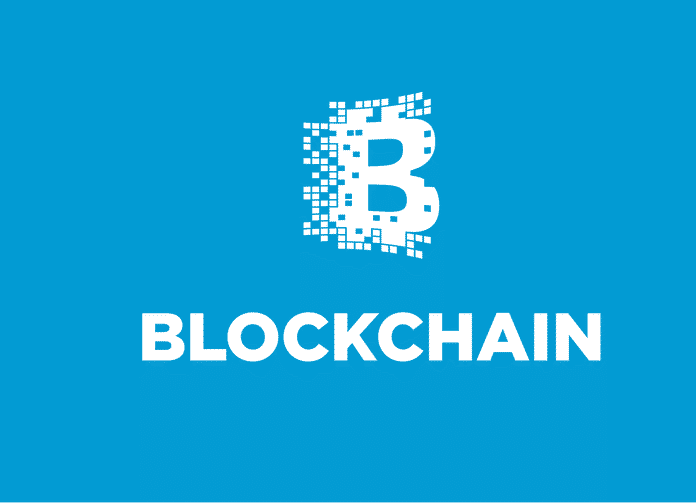 Mark Zuckerberg Considers Pros and Cons Of Blockchain Authorization In An Interview
The founder and CEO at Facebook, Mark Zuckerberg considered blockchain's potential to enable internet users to log in to different services through a set of credentials without depending on third parties on Feb 20, during an interview with Harvard Law professor Jonathan Zittrain.
Zuckerberg said such use for the technology will help to make an alternative to services such as Facebook Connect, single sign-on (SSO) application (the social media giant) over a discussion on future of technology and society. He also noted:
"A use of blockchain that I've been thinking about … though I haven't figured out a way to make this workout, is around authentication and… granting access to your information to different services. So, replacing the notion of what we have with Facebook Connect with something that is truly distributed."
He remarked potential blockchain use case through which the users will have control over their data, by further adding:
"Basically, you take your information, you store it on some decentralized system and you have the choice to log into places without going through an intermediary," but this could also lead to more abuse and any alternative will be tougher than on a centralized system.
He stated:
"I think the more interesting questions there are no feasibility in the near term but are the philosophical questions of the goodness of a system like that one." He underlined an example of how the firm is working towards a more decentralized structure, by offering encryption in its messaging services. Encryption has many advantages such as privacy as well as security. He stressed upon the importance of privacy and security by saying that "people rightfully have an expectation of us [Facebook], that we are going to do everything we can to stop terrorists from recruiting people or people from exploiting children."
He noted that citing a scandal happened last year:
"basically people chose to give their data which was affiliated with Cambridge University and that person sold that information to Cambridge Analytica, which was a violation of our policies. We cut off the developers' access." The lesson from which according to him is:
"if you have a fully distributed system, it dramatically empowers individuals on one hand but … it raises the question of consent and how people can really know that they're giving consent to an institution. In some ways, it's a lot easier to regulate and hold accountable larger companies. … I think this is a really interesting social question."