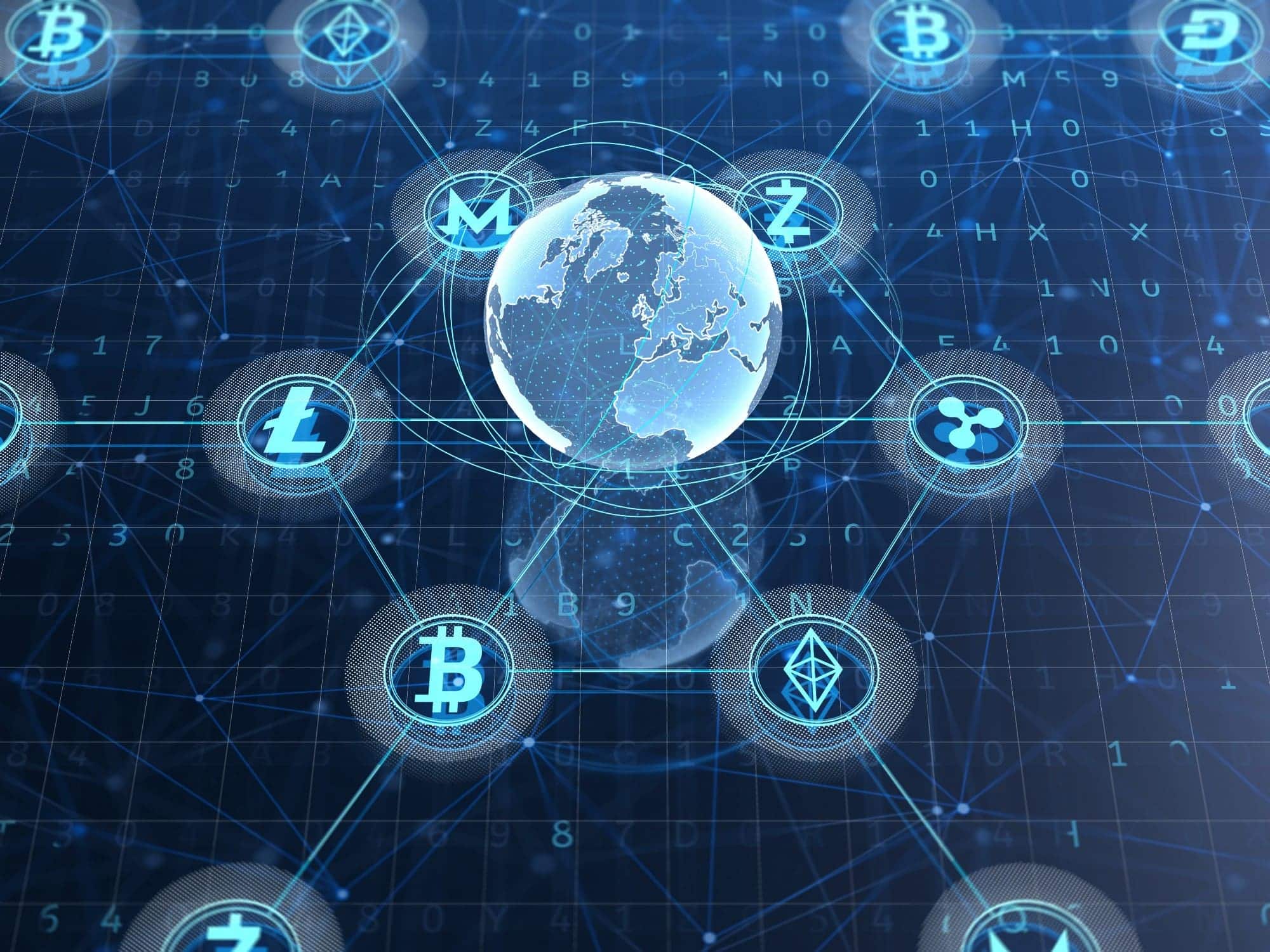 SEC Charges Against ICO Issuer Gladius Network For Selling Unregistered Securities
Founded by Franklin D. Roosevelt in June 1934, the SEC is headquartered at Washington, D.C., United States. The United States Securities and Exchange Commission is an independent agency of the United States federal government. It has charged Crypto startup Gladius Network LLC running unregistered security after the company self-reported to the commission. SEC revealed the same in a press release on Feb. 20.
At the end of 2017, after SEC warned that tokens offered in such sales can be classified as securities under U.S. law, Gladius Network conducted an initial coin offering (ICO) and raised $12.7 million in the form of nearly 24,000 ETH. But SEC explained that this ICO wasn't registered under federal securities laws and thus "ICO did not qualify for an exemption from registration requirements."
And as per the settlement, Gladius will have to return funds to investors requesting for the refund and register those tokens as securities under the Securities Exchange Act of 1934. According to the press release:
"The SEC did not impose a penalty because the company self-reported the conduct, agreed to compensate investors and will register the tokens as a class of securities."
The SEC notably said "unregistered ICO" in the headline of the press release, highlighting the statement made by Jay Clayton, the commission's chairman. Earlier SEC settled the unregistered securities charges against crypto startups Airfox and Paragon Coin.
Robert Cohen, the cyber unit chief at SEC stated that "The SEC has been clear that companies must comply with the securities laws when issuing digital tokens that are securities." He further added:
"Today's case shows the benefit of self-reporting and taking proactive steps to remediate unregistered offerings."
SEC made an official statement in January, by stating that virtual currencies are one of the commission's top examination priorities in the year 2019. In November 2018, SEC imposed civil penalties against their failure to register their token sales.