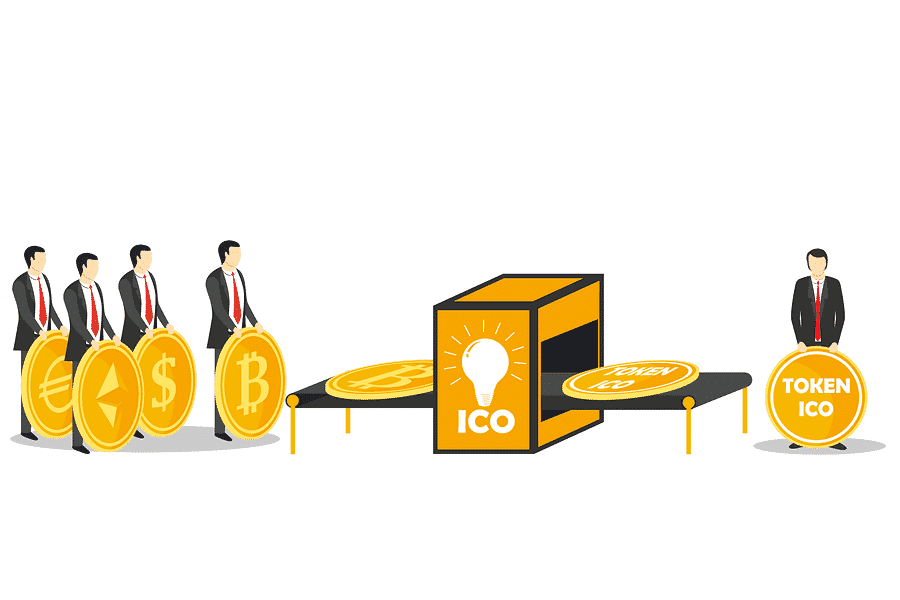 Dubai Real Estate Giant & Owner of Burj Khalifa, Emaar Plans To Launch ETH Token
Emaar is the largest real estate company in the United Arab Emirates. Dubai-based real estate giant Emaar is best known as the owner of the world's tallest building Burj Khalifa. The company also developed and owns the Dubai Mall which second-largest mall by total area, the Dubai Fountain, the Dubai Opera, and many other properties. The real-estate giant has announced its plans to launch its own crypto token for its customers and partners by the end of 2019 and considering holding an initial coin offering (ICO) in Europe, as reported by Arabian Business on 11th March. As per the article by Arabian Business, Emaar's revenue raised by 37 percent in the year 2018 to $7 billion.
According to the article, Emaar Group has partnered with a Switzerland-based crypto startup Lykke AG, in order to develop an ethereum-based token designed to comply with the ERC-20 standard. Once developed, the customers and stakeholders of Emaar can use the token as a referral and loyalty system across the entire company. Customers will also be able to use the token at any of Emaar's holdings like malls, entertainment facilities, online shopping venues or other properties. The potential user base of 1 billion internet users is targeted by Emaar with the community token. Emaar's ICO will be concluded within 12 months post launch of its initial launch which will be available exclusively for European buyers.
Mohamed Alabbar, the chairman of Emaar Properties said the company is looking to "extend the Emaar experience," and also added:
"We have embraced the digital world even as we continue to build the most advanced and innovative physical structures and we use both to delight and benefit our customers and stakeholders globally. The Emaar community token marks a significant leap in our digital transformation journey."
On the other hand, the CEO at Lykke, Richard Olsen said that his startup has already developed a "cutting-edge technology infrastructure" which is ready for mass-market use. He further added:
"We are thrilled to leverage our experience and expertise to support Emaar's mission to bring value and utility to millions of users globally."
The global head of human resources at Lykke, Maud Simon confirmed the plans mentioned above to one of the crypto media. While on the other hand, Emaar Properties officially refused the reports that it has enabled crypto payments for property in the last month, February.