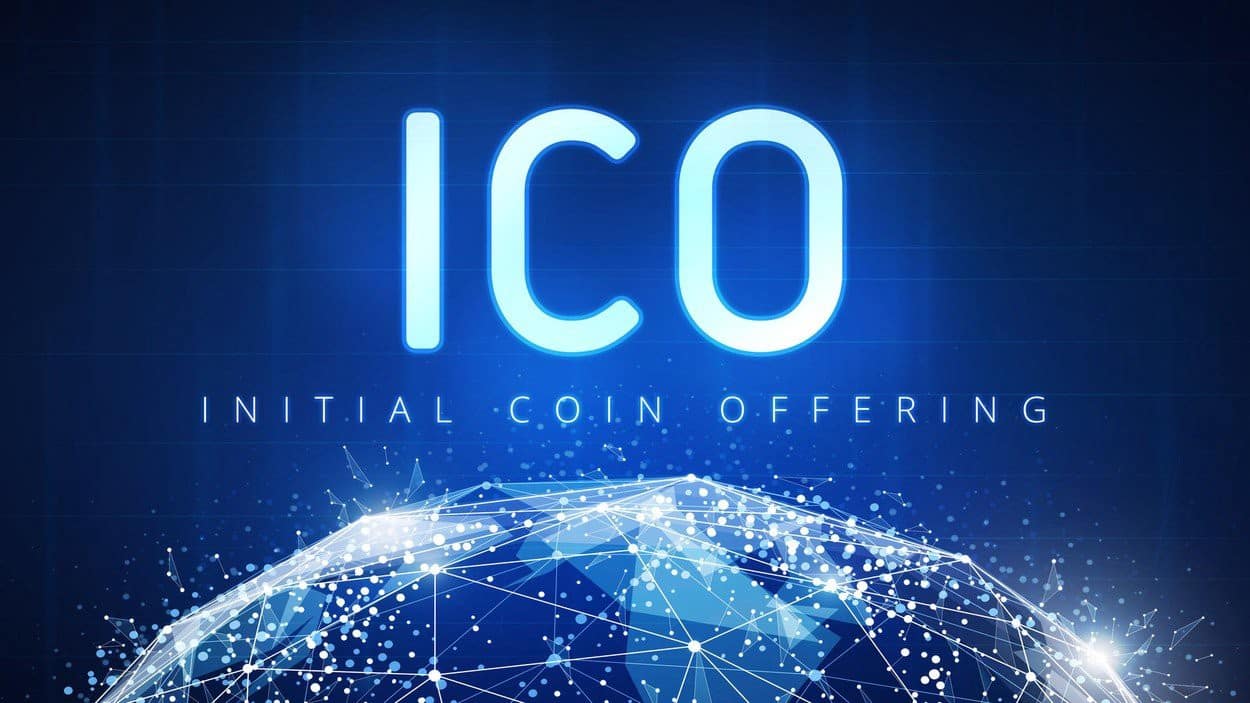 Brazilian Investment Bank To Launch Its Own Security Token Offering
Latin America's largest investment bank Banco BTG Pactual SA is planning to launch its own blockchain-based security token with an expectation to raise millions of dollars through the offering, according to a report recently published on Feb. 21. The Brazilian investment bank announced that blockchain-based token will be distressed Brazilian real estate assets in Brazil. The token is dubbed as "ReitBZ" will reportedly allow the bank to offer its real estate business to its international investors at lower costs. International investors can purchase these security tokens through a "low-cost, tax-efficient structure," as underlined by the bank.
ReitBZ will be permanent with an initial offering period which is almost 90 days. Roberto Sallouti, CEO at BTG Pactual said:
"The technology associated with this offering allows us to be a pioneer in providing access to asset classes that have historically been difficult for global retail investors to access. We are constantly exploring innovative ways to promote, democratize and encourage the development of financial and capital markets."
BTG's partner responsible for the project, Andre Portilho said that the bank started exploring the technology of cryptocurrency around several years ago and "we thought Bitcoin (BTC) and other currencies were turning too volatile, but we saw an opportunity with this token to try something new — but also with our skin in the game."
BTG Pactual has partnered with the Winklevoss-founded Gemini Trust Company, LLC to utilize its regulated U.S.-dollar backed stablecoin (Gemini Dollar), so that the investors can buy ReitBZ special platform by using the Gemini Dollar (GUSD) stablecoin or Ethereum (ETH). The bank explained that investors will "receive periodical dividends from the recovery of the distressed assets, which will be handled by a BTG-owned company called Enforce."
Gemini CEO Tyler Winklevoss said:
"The tokenization of real assets is a major step forward in the evolution of the crypto economy. … Working with BTG Pactual to leverage the Gemini dollar as the stablecoin for ReitBZ helps move the industry in the right direction."
The aim of the bank is to include properties that "impacted" by the economic recession in Brazil that will comprise town properties in the states of Rio de Janeiro and Sao Paulo and potentially bring the significant economic upside. The bank also underlined that it will comply with applicable anti-money laundering (AML) and know your customer (KYC) requirements.
Grupo XP, the largest brokerage in Brazil announced in September 2018, about its plans to explore crypto space by developing an exchange for Bitcoin and Ethereum called XDEX. Guilherme Benchimol, CEO at Grupo XP said that the firm entered the crypto business because of the popularity of digital amongst its investors.