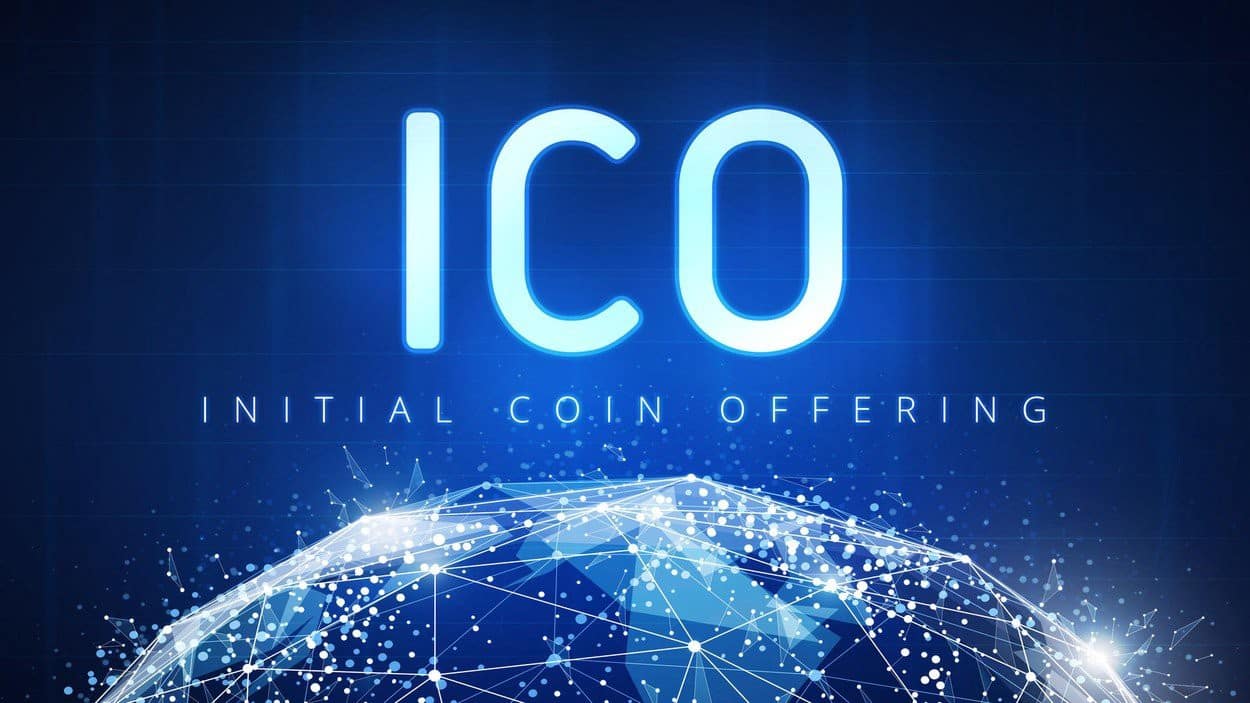 Securities and Exchange Commission Of Thailand Approves Nation's First ICO Portal
The securities regulator of Thailand's Securities and Exchange Commission (SEC) has approved the first initial coin offering portal in the nation. The news got published in the report by a local daily news outlet Bangkok Post on Tuesday, March 12. The report suggested that the SEC's board of directors decided the same and the final approval is now pending from other government bodies i.e, Ministry of Commerce.
The first ICO portal will protect investors by scrutinizing ICOs, perform due diligence, enable the users to screen ICOs, conduct Know Your Customer (KYC) procedures in order to counter financial crimes, and audit smart contract source codes. Some foreign entity is the operator of the ICO portal, according to the report. The director of the fintech department at the SEC, Archari Suppiroj stated:
"Thailand's first authorized ICO portal is being finalized for official approval with the relevant government agencies such as the Commerce Ministry. […] The first ICO deal will be available for the public offering in the near future under the digital asset royal decree."
He also added that intangible ideas and project-based to ICOs backed by physical assets are the major reasons why ICO market has begun to mature. In the future, the SEC will issue criteria which will allow firms to tokenize securities and other assets. She underlined that almost seven or eight firms had previously consulted with the SEC over operating the ICO portal, but the proposal from an unnamed foreign company had finally been approved. The first Initial Coin Offering will be launched through the portal will be offered publicly in the "near future" under the royal decree on digital asset businesses. In addition to this, sales of security tokens (STOs) would be regulated separately under the Securities and Exchange Act. The holders will have to apply for a license.
Thailand's National Legislative Assembly applied the amendment to the Securities Exchange Act by legalizing the issuance of tokenized securities like stocks and bonds from entities other than the Thailand Securities Depository. He remarked:
"The next step is for an issuer to offer security tokens in the primary market." Initially, SEC allowed only Thailand's national currency, the baht, and seven cryptocurrencies could be used to invest in ICOs: bitcoin (BTC), bitcoin cash (BCH), ether (ETH), ether classic (ETC), litecoin (LTC), XRP and stellar (XLM). While as per the new ruling bitcoin cash, ether classic and litecoin are removed from the list.