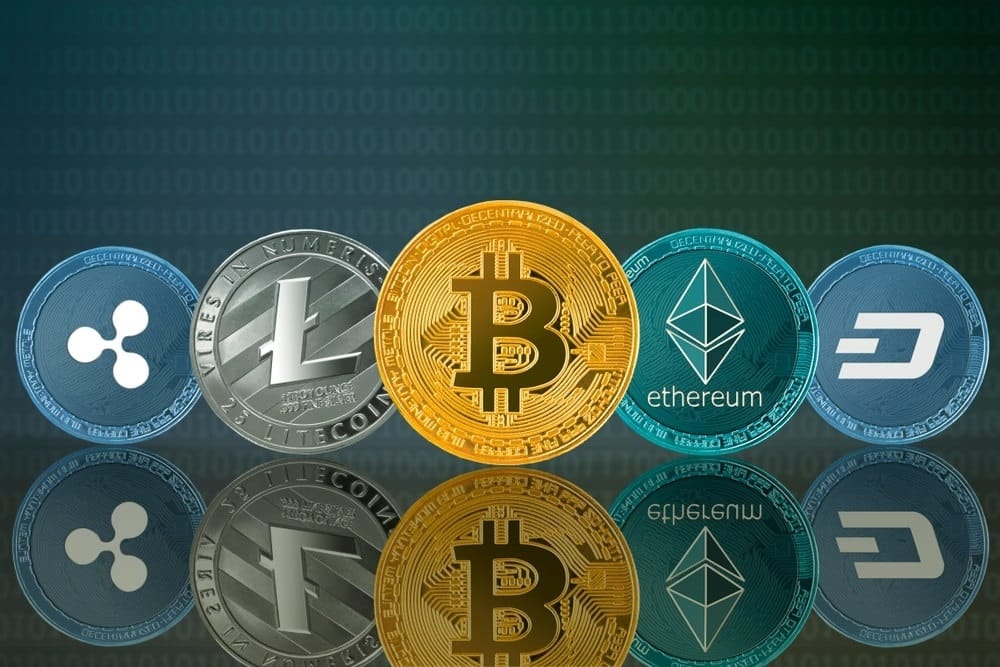 QuadrigaCX Transfers All Its Bitcoin and Ether to Auditor Ernst & Young
QuadrigaCX is Canada-based cryptocurrency exchange which is now offline in January because of the stalled customer withdrawals, and the unexpected death of CEO Gerald Cotten in December 2018. prolonged banking issues. According to an official report published by Big Four auditing firm Ernst & Young (EY) on Feb. 20, the online wallets for bitcoin, ethereum and other cryptocurrencies of QuadrigaCX has sent its remaining crypto assets from its hot wallets to EY.
EY's "Second Report of the Monitor," states that the exchange has transferred almost all its online crypto and the firm has now received the control of the funds. 2,033 Bitcoin Gold (BTG), 952 Ethereum (ETH), 822 Litecoin (LTC), 51 Bitcoin (BTC), and 33 Bitcoin Cash (BCH) which had rough worth around $410,000 were transferred to EY. The report added:
"The Monitor will hold the cryptocurrency in cold storage pending further order of the Court." And EY remarked:
"On February 14, 2019, after testing the transfer arrangements, the Applicants successfully transferred the following cryptocurrency to the Monitor." Quadriga has three immediate sources of funds available to fund the proceedings; $4.39 million in bank drafts held by law firm Stewart McKelvey, $18.9 million in bank drafts possessed by payment operator Costodian Inc and the remaining amount will be held by third-party payment processors.
QuadrigaCX has reportedly lost $145 million post death of Gerry Cotten (Founder of the Exchange). EY was appointed as the independent third party in order to monitor the proceedings in its creditor protection case, by the exchange. Ernst & Young published its "First Report of the Monitor" on Feb. 12. According to the first report, QuadrigaCX transferred 103 bitcoins worth $468,675 to its cold wallets on 6th Feb, unintentionally.
The blockchain watchers suspected these transfers took place before the report published by EY.