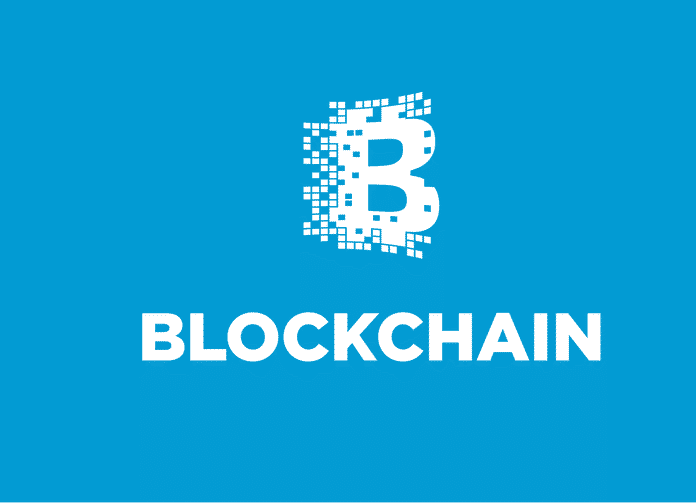 Thailand's National Legislative Assembly Officially Allowed Issuance of Blockchain Securities
According to a report published by The Bangkok Post on Friday, the Thai parliament National Legislative Assembly has approved the blockchain-based securities to be traded and issued in the nation. The Thai government will amend the Securities and Exchange Act for legalizing the issuance and trading of blockchain securities like stocks and bonds. The changes will be effective later in 2019. The detailed set of rules and guidelines will be issued by the SEC soon. The crypto platforms can seek a securities depository license based on those additional rules.
Tipsuda Thavaramara, the Thai SEC deputy secretary allowed the businesses that function as depositories of digital tokens as well as securities for applying for such licenses. He underlined that the legislative effort unblocked the ways for tokenization platforms in the future. It will also help the digital asset ecosystem grow simultaneously.
Earlier, the aforementioned act only allowed Thailand Securities Depository Co Ltd to operate as a securities depository for the SET's securities trading operations. Thailand Securities Depository Co Ltd is a subsidiary of the Stock Exchange of Thailand (SET), as per the report by the Bangkok Post. Emergency Decree on Digital Asset Businesses B.E. 2561 (2018) regulates the crypto businesses in Thailand. Thailand's SEC will decide if the blockchain token is regulated under the present securities act / the royal decree on digital assets. This will completely dependent upon the rights and obligations related to the particular token. The director of the corporate communication department at the SEC, Pariya Techamuanvivit said t "will depend on features of rights and obligations associated with that token."
Thai Ministry of Finance issued digital asset business licenses to four crypto-related firms under the recommendation of the Thai SEC Board, earlier this year. On the other hand, it rejected the other 2 applicants who failed to comply with Thai SEC rules.
According to the previous reports, the National Electronics and Computer Technology Center of Thailand is planning to make use of blockchain in e-voting. The solution can be deployed in a closed environment, for instance, Thai nationals living abroad could go to an embassy or consulate to vote and verify their identities on the blockchain.