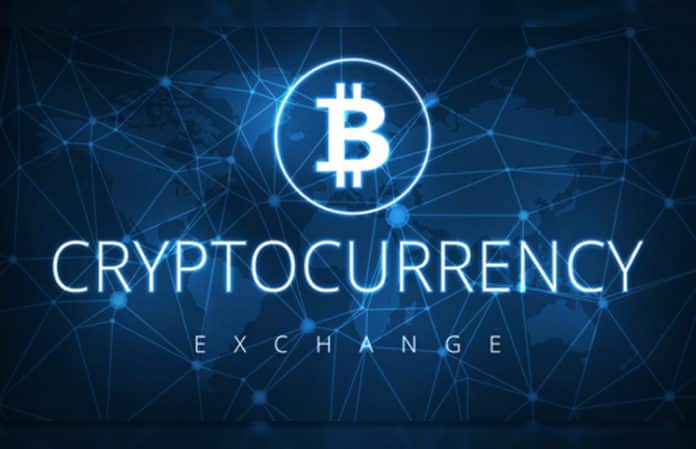 Coinbin, South Korean Crypto Exchange Declares Bankruptcy With $26 Mln Loss
Coinbin, the South Korean cryptocurrency exchange that declared bankruptcy after millions of dollars in losses due to claimed embezzlement. The exchange owes almost $30 million to its users. The same got confirmed by correspondence from the exchange. Youbit was acquired by Coinbin in the year 2017. A notice was published on Wednesday on the website of Coinbin stating that "increased debt" and "government regulation" led to the firm having to halt its business operations as the result of embezzlement. Particularly, because of the regulators' suspension of its ability to issue virtual accounts to users. Other than that increased expenses as well as liabilities from its defunct subsidiary exchange Youbit. The notice also said:
"The settlement of cash and [cryptocurrencies] will be carried out by all bankruptcy procedures."
Business Korea published a report on Friday, according to which the exchange has suffered an estimated loss of 29.3 billion won. Park Chan-kyu, the CEO at Coinbin quoted :
"We are preparing to file for bankruptcy due to a rise in debt following an employee's embezzlement." Corporate executive moral hazard is also one of the reasons for bankruptcy cited by the exchange. It underlined that one of the executives from Youbit "lost" paper wallets containing "hundreds" of cryptocurrency private keys in November 2018. The exchange is putting in efforts to recover the funds and will charge the executive with "civil and criminal complaints".
Youbit declared its bankruptcy in December 2018 after the second hack of its platform. At that time, the exchange announced a loss of 17 percent (approx.)of its total assets in the breach. Its insurer refused to pay to cover the losses, which compounded the problems for the exchange.
Previously known as Yapizon, Youbit suffered its first hack in April 2018. According to one of the South Korean officials, the hack was conducted with the support of neighboring North Korea. The Korea Internet & Security Agency (South Korea's Ministry of Science and ICT) along with the Ministry of Economy and Finance reported that they had investigated 21 crypto exchanges and only one-third of them passed the audit successfully.