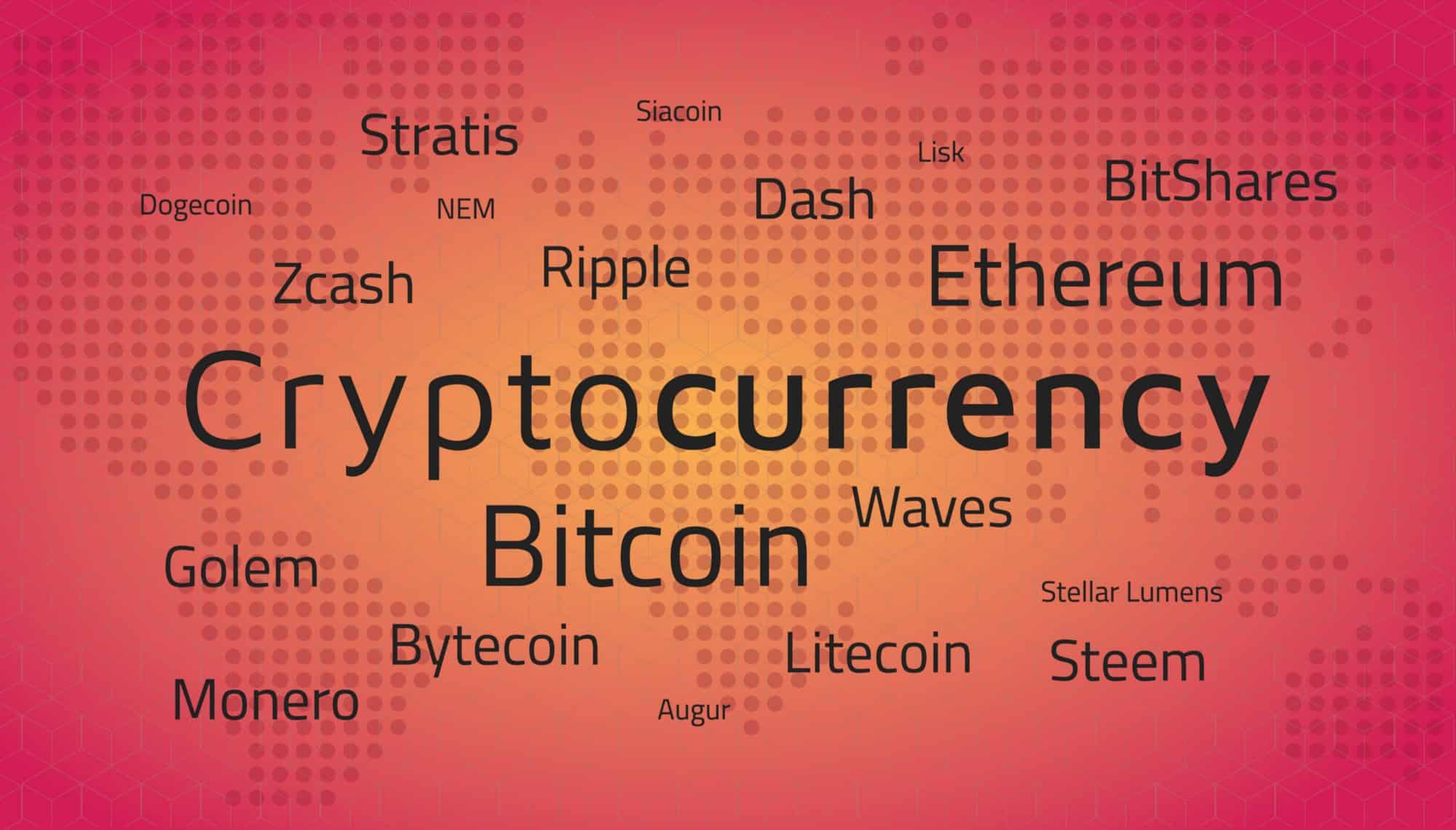 Crypto exchange Coinbase Introduced Support For XRP On Its Trading Platform
Crypto exchange Coinbase Pro provide wallet services and is the professional crypto trading platform based in the United States. The exchange has introduced support for Ripple's XRP token. The announcement about this development was made by the Coinbase in an official blog post on Monday, February 25. According to the blog post, Coinbase Pro would be listing XRP on its trading platform in "transfer-only" mode which means that it will start accepting deposits of XRP (the third-largest cryptocurrency by market capitalization) for a minimum of 12 hours before enabling full trading. This timeline can vary.
Coinbase clarified in the blog post that the exchange will create enough liquidity on its trading platform by supporting trading pairs in U.S. dollars, euro and Bitcoin (BTC) in phases. The XRP will be available for full trading, to the users in the U.S., Canada, Australia, Singapore, the European Union, and, the United Kingdom. The services will be extended to more countries but later this year.
There are four stages, XRP trading will go through:"transfer-only," "post-only," "limit-only," and "full trading." In the first two stages users can transfer XRP to Coinbase Pro accounts and post limit orders, the next two stages will enable the customers to match limit orders and fully trade with Ripple XRP. Coinbase Pro has been actively extending its catalog of tokens supported on the platform over a past few months. It added Ethereum Classic (ETC), followed the Basic Attention Token (BAT) in August 2018 and privacy-oriented altcoin Zcash (ZEC) in November 2018. The aforementioned tokens were later expanded to Coinbase.com, the retail platform of Coinbase as well as its mobile app.
Coinbase blog post said:
"The [XRP] ledger is powered by a network of peer-to-peer servers. All accounts on this network can send or receive XRP to/from each other, while XRP can be used to send underlying fiat currencies between two parties." It further added:
"In this way, XRP can function as a bridge currency in transactions involving different currencies such as US dollars, Japanese yen, Euros, Francs, and others in use on the XRP network."
Crypto community has been waiting so long for Coinbase to add XRP support to its platform. Brian Armstrong, the CEO at Coinbase repeal the rumors in January 2018, that the exchange was added support for XRP in the short term. According to Armstrong's announcement the market worth of XRP crashed from $148 billion to $126 billion.