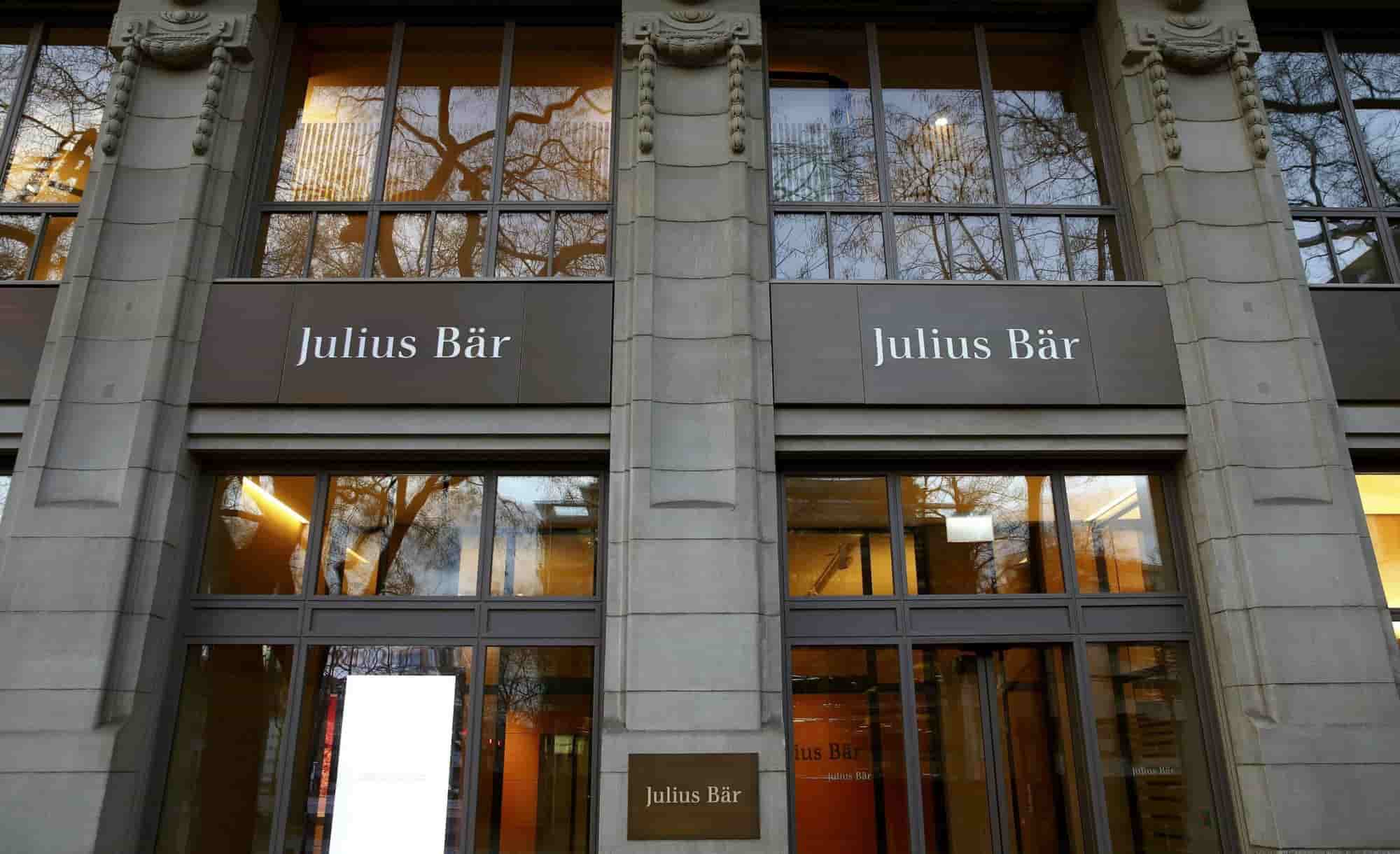 Swiss Banking Giant Julius Baer to Offer Digital Asset Services to its Clients
Julius Baer, a Swiss private bank has partnered with a cryptocurrency banking startup Seba Crypto in order to provide its client access to digital asset services. The same was officially confirmed by the Bank in a press release on 26th Feb. According to the press release, the bank will make use of the platform to provide storage, transaction and investment solutions for cryptocurrencies to its clients.
The partnership will come into effect once Seba receives a banking and securities dealer license Financial Market Supervisory Authority (FINMA), the financial regulator of the country. The startup filed its application for a dealer license in June 2018 and is planning to go live in the second quarter of 2019 as per the roadmap present on its official website. Seba is also planning to launch its initial coin offering in the third quarter of 2019. The announcement underlined that the banking giant Julius Baer was a minority shareholder at Seba in the year 2018, but it did not disclose the exact figure.
SEBA confirmed the news in a separate statement that the startup will propose shareholders to elect Peter Gerlach (head of markets and board member at Julius Baer) as one of the board of directors at an extraordinary general meeting which is supposed to be held on March 20. On the other hand, Gerlach said that Julius Baer is "convinced that digital assets will become a legitimate, sustainable asset class of an investor's portfolio."
The aim of startup Seba is to become one of the banks offering crypto-related services. The firm raised 100 million Swiss francs worth $99.8 million in the late September 2018, completely for solving its purpose mentioned above whereas, on the other hand, the Swiss banking giant reported having around 382.1 billion Swiss francs worth around $381.6 billion assets under its management in the year 2018.
A crypto news media reported that the startup Seba signed an agreement with Swiss mortgage bank Hypothekarbank Lenzburg AG at the beginning of February 2019 in order to use its core banking system dubbed as Finstar. One more news came in Feb 2019 that the SIX Swiss Exchange (Switzerland's principal stock exchange) will examine its forthcoming parallel digital trading platform dubbed as SDX 's integration with blockchain technology in the second quarter of the year 2019.