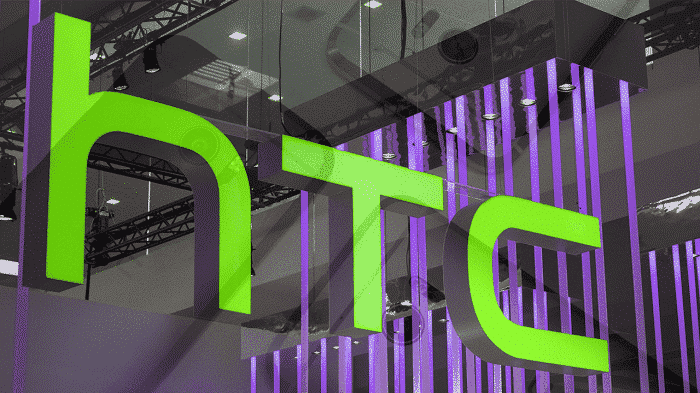 HTC Exodus Advised By The Founder Of Litecoin
The Taiwanese Electronics Company – HTC specializes in producing smartphones that announced recently that they would start producing a new smartphone called the HTC Exodus having inbuilt features/backbone with a blockchain technology. The Litecoin founder – Charlie Lee will leverage his capabilities and expertise for the Exodus project thereby including heavy integration of the Litecoin project.
According to the valid source from CCN – one of the crypto news source, the HTC Exodus as the world's first native blockchain smartphone expected to introduce it in the third quarter this year. Besides this, the company has indicated that each Exodus device will be a node and that will allow users to own their identity and data by having both on their devices as opposed to being on a centralized cloud. With this, all the device will come with a cold storage wallet for cryptocurrencies as per the source.
At the initial stage, the device – HTC Exodus will only rely on two major cryptocurrencies like Bitcoin and Ethereum in order to take the benefits of the lightning network. However, the company may open to integrate and incorporate as many cryptocurrencies as possible where the Littecoin will be the mainstream as believed from the source.
The major implications with regards to Charlie Lee with Litecoin are likely that HTC Exodus can re-launch Litepay. The industry expects that Litecoin will re-launch Litepay which is a new Litecoin based payment system. When the system will be integrated with the smartphone device, it will be the best option for Litepay to offer its solutions along with the smartphone.
Needless to say that the strong domain expert like Charlie Lee on board, HTC has created a hallmark, not for the company itself but also Litecoin that would start benefiting multiple users.