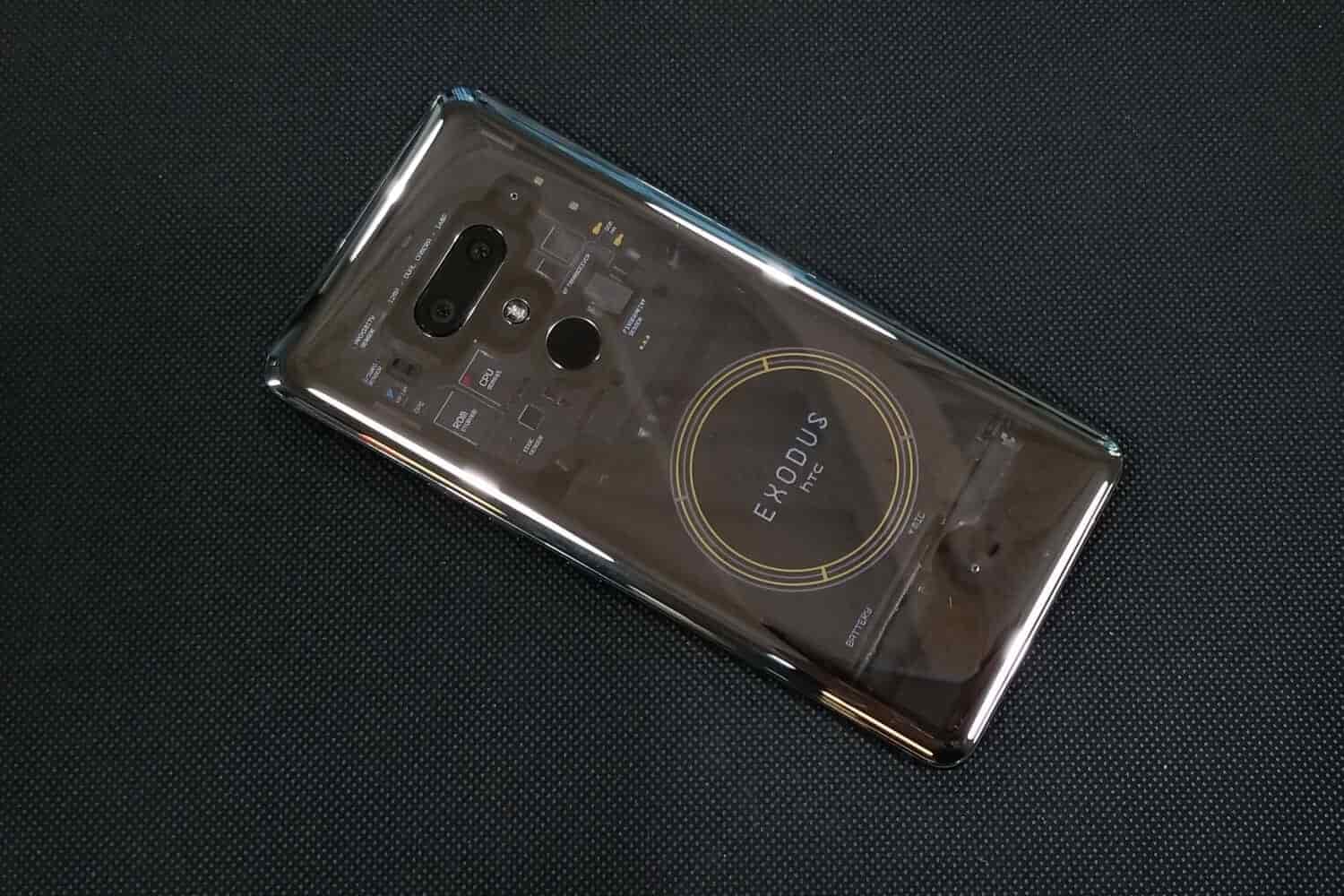 HTC's Blockchain Exodus Comes with Opera Browser and Multiple DApps
HTC is a Taiwanese consumer electronics giant manufacturer. The company is making its blockchain-centric smartphone Exodus. Earlier the smartphone was only available for purchase with Bitcoin or Ether, but now the all new HTC EXODUS 1 can be purchased in U.S. dollars or with other fiat currencies. The consumer electronics giant HTC recently announced its partnership with Opera Browser along with the added feature of multiple DApps in the phone. The same was confirmed on the official Twitter handle of HTC in the series of tweets on Tuesday, Feb. 26.
The company announced the same at Mobile World Congress in Barcelona about its expanding range of cryptocurrencies in the smartphone including Litecoin and the Binance exchange's BNB token. The decentralized chief officer at HTC, Phil Chen said "this is more of a core launch" after the phone's early access period began last year. The phone is sold online for $699. While on the other hand, Chen said HTC is working towards potentially start selling the device in carriers' stores. The discussion with these carriers is in the early stages.
"We've already had some conversation that's preliminary, but part of why we're going to Mobile World Congress is to have those conversations," he further added.
The company announced support for Etheremon and Decentraland DApps in its integrated cold storage dubbed as ZIONVault. It is also reported that the smartphone began supporting Numbers which is a Taiwanese DApp. This DApp can track user data and enable the users to sell their data to third parties for the cryptocurrency. Previously, the phone had blockchain-related compatibility which included support for a crypto wallet and for the CryptoKitties DApp.
HTC also made an announcement about the integration of EXODUS with the Opera web browser in order to streamline the process for customers to use their cryptocurrencies. The user will be able to make payments and micropayments on the websites that support it. Phil Chen said:
"Now you could pay an amount like 0.00002 ETH [equivalent to about $0.0027]. And never in the history of micropayments did that make sense. There'd be a transaction fee, or you'd have to share revenue with the app store."
Chen also stated in the article that the upcoming plans of the firm are building each phone as a "partial node" of a blockchain in an attempt to facilitate trading between phone owners.