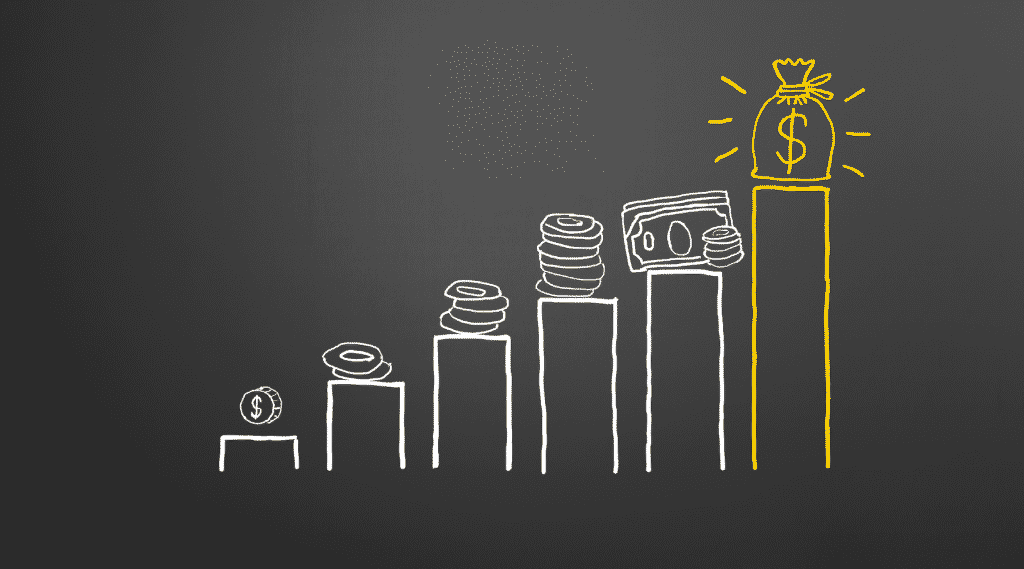 Barclays Analyst Predicted That Facebook Coin Will Generate Billions Of Additional Revenue By 2021
Ross Sandler, the internet analyst at Barclays wrote a client note that Facebook if launches a cryptocurrency can generate a new revenue stream for the social media giant. This can aid the price of its shares that fell down due to a series of high-profile scandals took place in the year 2018. CNBC reported that Facebook's own cryptocurrency potentially generate $19 billion in additional revenue from $3 billion by 2021.
In the forecast presented by Sandler, he underlined that the crypto-based revenue option is something "sorely needed at this stage of the company's narrative," and stressed the fact that any advertising-free revenue streams are likely to be well-perceived by the shareholders of Facebook. He further added:
"Facebook Coin proves successful in reinvigorating FB's micro-payment strategy for digital content distribution."
As an instance, Menlo Park-based in California raised $40.6 billion in total revenue of the year 2017 with $39.9 billion exclusively from advertising. He also highlighted that there are two primary challenges for Facebook to achieve its crypto goals that are "demonstrating a value prop for users above what is available today in payments" and overcoming consumers' "trust issues after 2018's problems."
Sandler recalled Facebook's initial payment project which was the same as cryptocurrencies are today. "Facebook credits" developed by the California-based firm The Menlo Park in the year 2010. It represented virtual currency that enabled its users to pre-pay those credits using domestic currencies and then use them for in-app purchases. He further remarked that Facebook will have to bear the interchange costs between fiat currencies and its new cryptocurrency (upcoming possibly). This will decrease the profitability of the business.
As per the analysis by Barclays, the initial version of "Facebook Coin" might be a single purpose coin developed for micro-payments as well as domestic peer-to-peer money transfer which is "very similar to the original credits from 2010," stated by Sandler.
Facebook has recently hired a number of employees from blockchain startup Chainspace along with the appointment of David Marcus as the leader of the blockchain and crypto team at Facebook reported by Sandler. While on the other hand, CEO Mark Zuckerberg published a lengthy post calling for Facebook to become more privacy-oriented in the years ahead with no cryptocurrency mentioned in it.