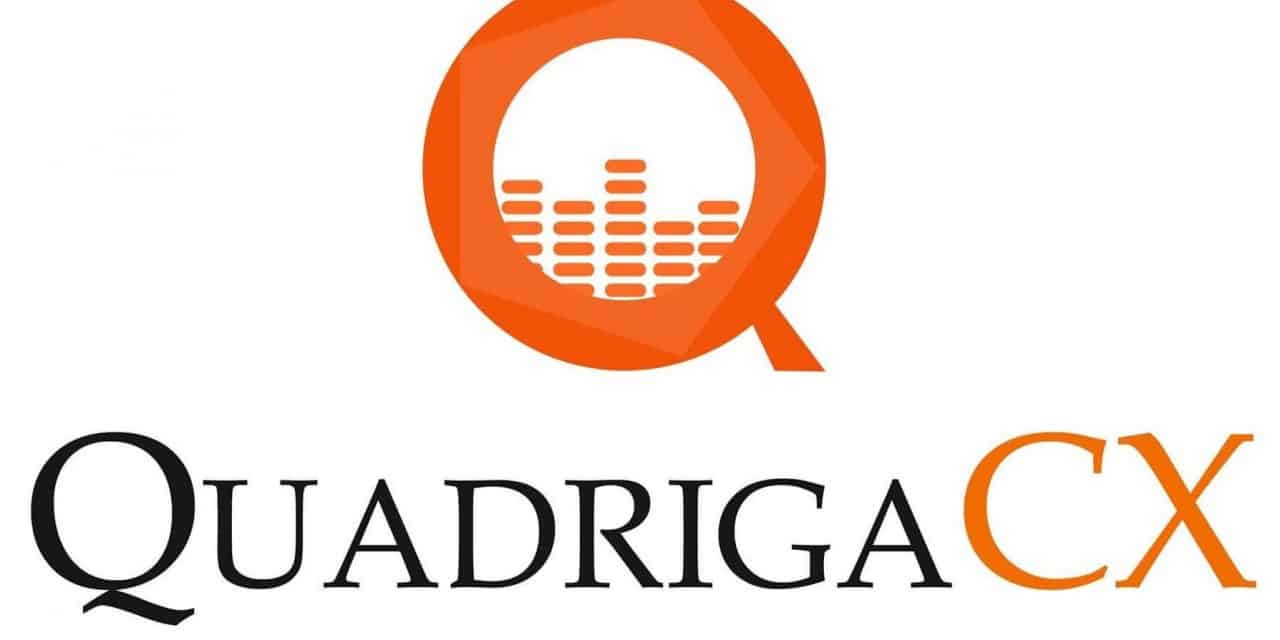 QuadrigaCX Scandal Forces Canadian Authorities to Frame Regulations for Cryptocurrency Exchanges
The infamous QuadrigaCX Scandal is one of the biggest scams of recent times, and surely one of the worst of all times by a crypto exchange. The $190 million scams have now forced Canada to regulate Cryptocurrency Exchanges, a move which it had been avoiding for a long time.
Canada has held back on imposing direct regulations on crypto exchanges, and adopted a "wait and see" approach towards regulations, following its traditional securities laws. However, this led to a grave scam which completely shook the Canadian crypto space.
What is the QuadrigaCX Scandal?
QuadrigaCX CEO Gerald Cotten was on his honeymoon to India late last year, when he died suddenly on December 9. Upon his death, it was found that Gerald was the only person who had access to funds worth $190 million in cryptocurrencies and fiat money.
Cotten's death was a shock to those who had invested in the exchange as all their money was technically lost. However, several narratives came out, some claiming that Cotten faked his death to run away with the funds, as the crypto exchange has been in financial trouble for quite some time.
Nonetheless, more than 110,000 people lost their money which immediately drew attention from authorities. Investigations showed that Cotten had mixed the Exchange's money with his personal money, leading to several irregularities. Heads of other renowned crypto exchanges like Kraken and Coinbase have maintained that Cotten had lost a large amount of investors money, and funds in question may not even exist.
What looked a simple case of assets lost due to death, revealed a much bigger scam which the Crypto Exchange was conducting. Taking a step further, CEO of Karen crypto exchange has announced $100,000 bounty for anyone who gave information about the case.
Authorities and Investors shocked
The scandal which got exposed after CEO's death shocked everyone. Investors lost money, alright, but the bigger question was how could they conduct such a scam without the authorities knowing about it. The answer was simple, there was no regulatory framework in place specifically for crypto exchanges.
Therefore, Canada is now working to create a formidable framework to prevent any such scandals in the future. In fact, the Canadian Securities Administration (CSA) and Investment Industry Regulatory Organisation of Canada (IIROC) are now jointly inviting inputs from industry experts to lay down regulations for cryptocurrency exchanges.
These two government agencies have jointly published a paper questioning how cryptocurrency regulations can be implemented in Canada. However, the government maintains that it will continue to have an open approach to the crypto space and blockchain, as it is a sector which has positively impacted the country's economy apart from this one-off incident.
Even though cryptocurrencies have been around for more than a decade, many countries still have a vulnerable approach towards it. Scams, scandal, hacks, attacks are negative words which have been time and again used in the industry. Incidents like these have compelled many emerging countries like India to resist cryptocurrencies.