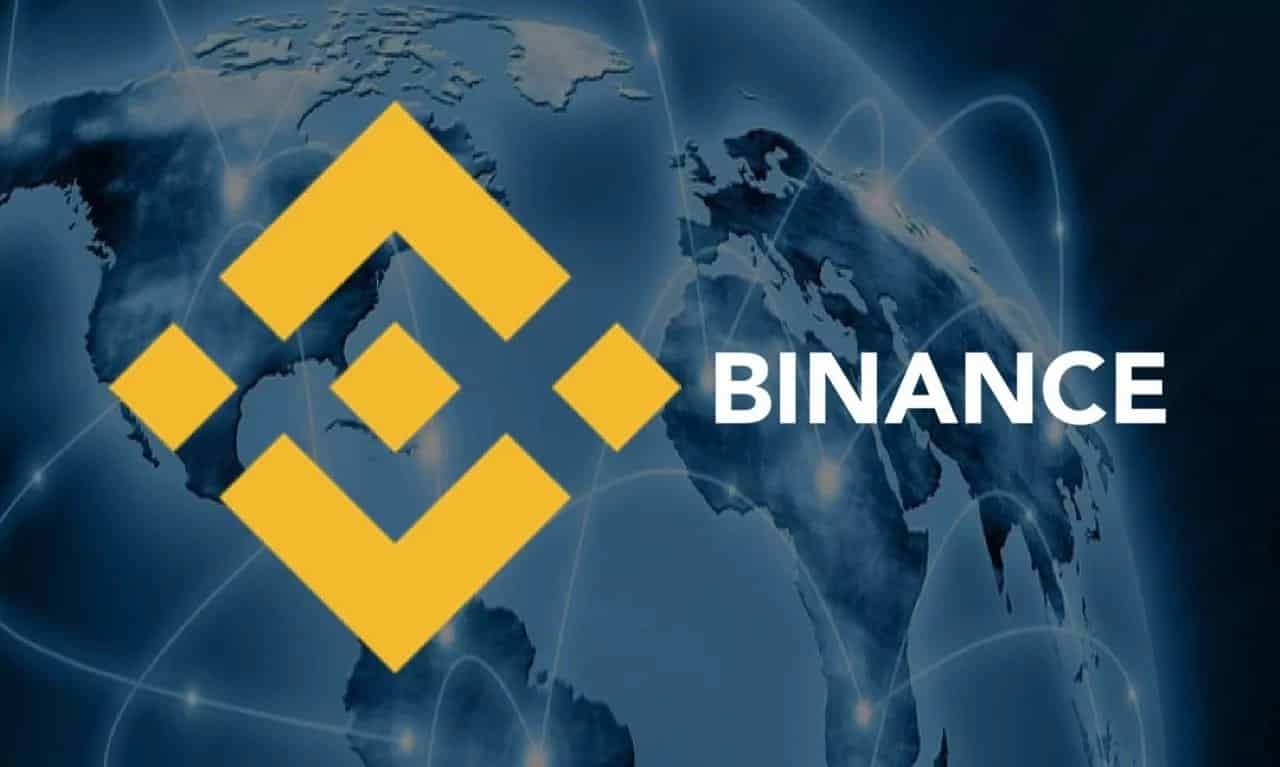 Bitcoin Recovering Fast After the Binance Bump
Two days ago, when the crypto exchange agency Binance announced that a bunch of hackers has stolen 7000 BTC from their platform, the market was uncertain. Those Bitcoin were worth more than $40 million, and when the announcement went public, there was a subtle cloud of fear about what could happen next.
Predictably, a lot of people withdrew their tokens from the exchange, and the crypto economy suffered in billions as people. This happened after a consistently high performance from Bitcoin in the Market. Things were starting to seem better after all, and this unfortunate occurrence took place.
With this bump in Bitcoin, could there be any risks involved in Bitcoin price predictions? The data from the last 2 days is surprising, to say the least.
Bitcoin recovering faster than expected
After the incident took place, there were talks that Bitcoin would take a lot of time to reach the heights that it went to in the previous month before all of this happened. But surprisingly enough, Bitcoin is rising faster along with other cryptocurrencies and Assets.
As per the recent analysis, Bitcoin has regained its position of $5,900. After the hacking incident, the price of BTC had plummed to a price of $5,700 and stayed so for a good 4-5 hours before climbing back to the price it was at.
This puts Bitcoin back on its legs and going, and it needs to be seen if it would continue to climb higher with the same rate it was going with before the incident. If so, nothing much would be lost because it would mean there's more profit ahead than the loss behind.
Concerns about the Binance Exchange
Now that someone has shown that there's a chance that Bitcoin could be stolen from the exchange and everybody knows it, more hackers would try to pull it off. It would mean further bumps in the road but with the changes being made at Binance could stop them from happening.
Various Crypto enthusiasts have extended their support to Binance and asked if they could support by providing funds for the lost BTC, but Binance has been declining these offer claiming that the SAFU fund is enough to cover the damages made.
Binance would also be taking extra measures to tighten their security over withdrawals so that nothing od the sort ever happens again. They want to build a platform on safety, and that's their utmost priority right now. With regard to the lost Bitcoins, chances are they are out, somewhere in the crypto economy, trying to disrupt the market.