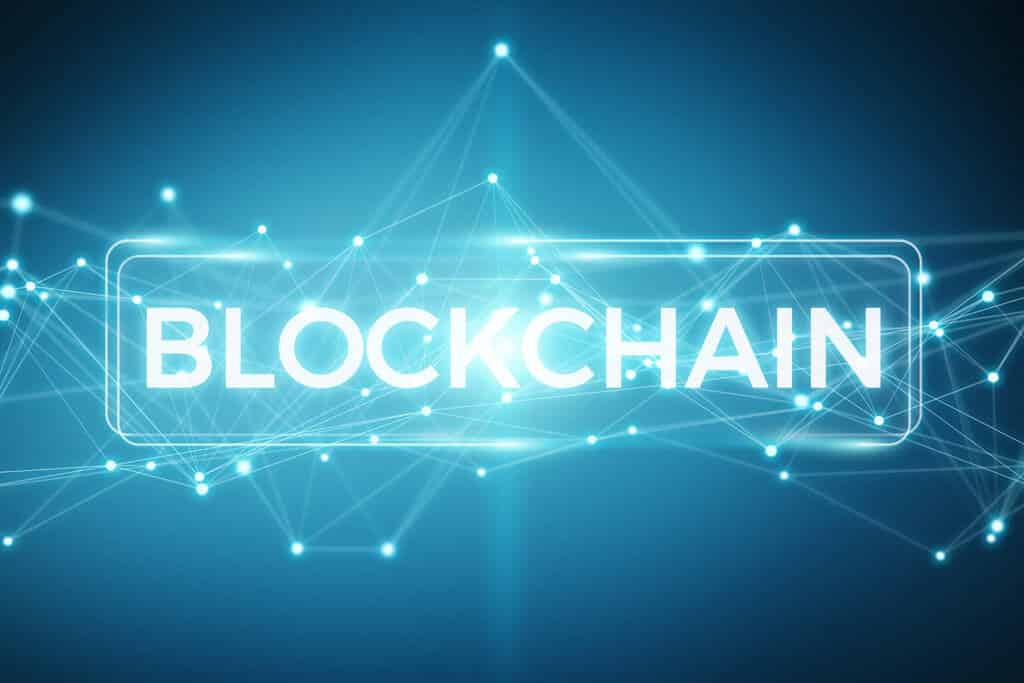 J.P. Morgan's Blockchain Network Now Harbors More Than 330 Banks
J.P. Morgan reveals in a news release, a break in its blockchain network. It announced that more than 330 banks are now a part of IIN, its blockchain network abbreviation for Interbank Information Network.
Official website of JP Morgan lists this news with the following opening:
"J.P. Morgan's (NYSE: JPM) Interbank Information Network (IIN®) has expanded dramatically over the last 12 months, as more than 330 banks have signed up to be part of IIN – including Deutsche Bank. IIN has also brought more than 65 banks to live on the network since launching in 2018."
IIN is created to facilitate information sharing between banks and help them in making payments. The functioning is like that of SWIFT. It employs an authenticated update of ETH blockchain known by the name Quorum, to expedite the global payments. In the upcoming cryptocurrency conference in 2019, ETHWaterloo is bringing top minds and experts of the Ethereum for the first hackathon in NYC, that can make something great.
Deutsche Bank has also entered its network lately. This partnership is believed to be a foundation for other banks to enter safely into the game of digital currencies. Although Deutsche Bank's layoffs were pretty rough than usual last year, it still managed to bring in a revenue of $24 billion.
John Hunter, global head of clearing for JPMorgan Chase said,
"The intent with IIN was always to develop a meaningful ecosystem of bank users, all focused on harnessing emerging technologies such as blockchain to better address the complex cross border payments industry."
Takis Georgakopoulos, head, Payments of Morgan spoke in an interview that it aims to make the number of banks 400 at this year's end.
Just a while back, J.P. Morgan launched their blockchain stablecoin by the name, JPM Coin. But the bank received quite a stream of criticism along with Libra regarding its US-dollar supporting cryptocurrency. Several officials from banks see this move as a threat to the functioning of central banks.
Facebook, along with J.P. Morgan, had discussions about the evolution of stablecoins and its effects on central banks worldwide in a conference in Switzerland on Monday.
Both Facebook and J.P. Morgan supported stable coins and representatives from both parties presented their strategy about stablecoins in front of BIS, the Bank for International Settlements, which works as a common group for some of the most significant central banks of the world.
But Agustín Carstens, GM of the BIS, said that "A key part of assessing new initiatives is to understand the details."
The Chair of the BIS backed Committee for market Payments and Infrastructure, Benoît Cœuré, said,
"As a new technology, stablecoins are largely untested, especially on the scale required to run a global payment system. They give rise to a number of serious risks related to public policy priorities. The bar for regulatory approval will be high."