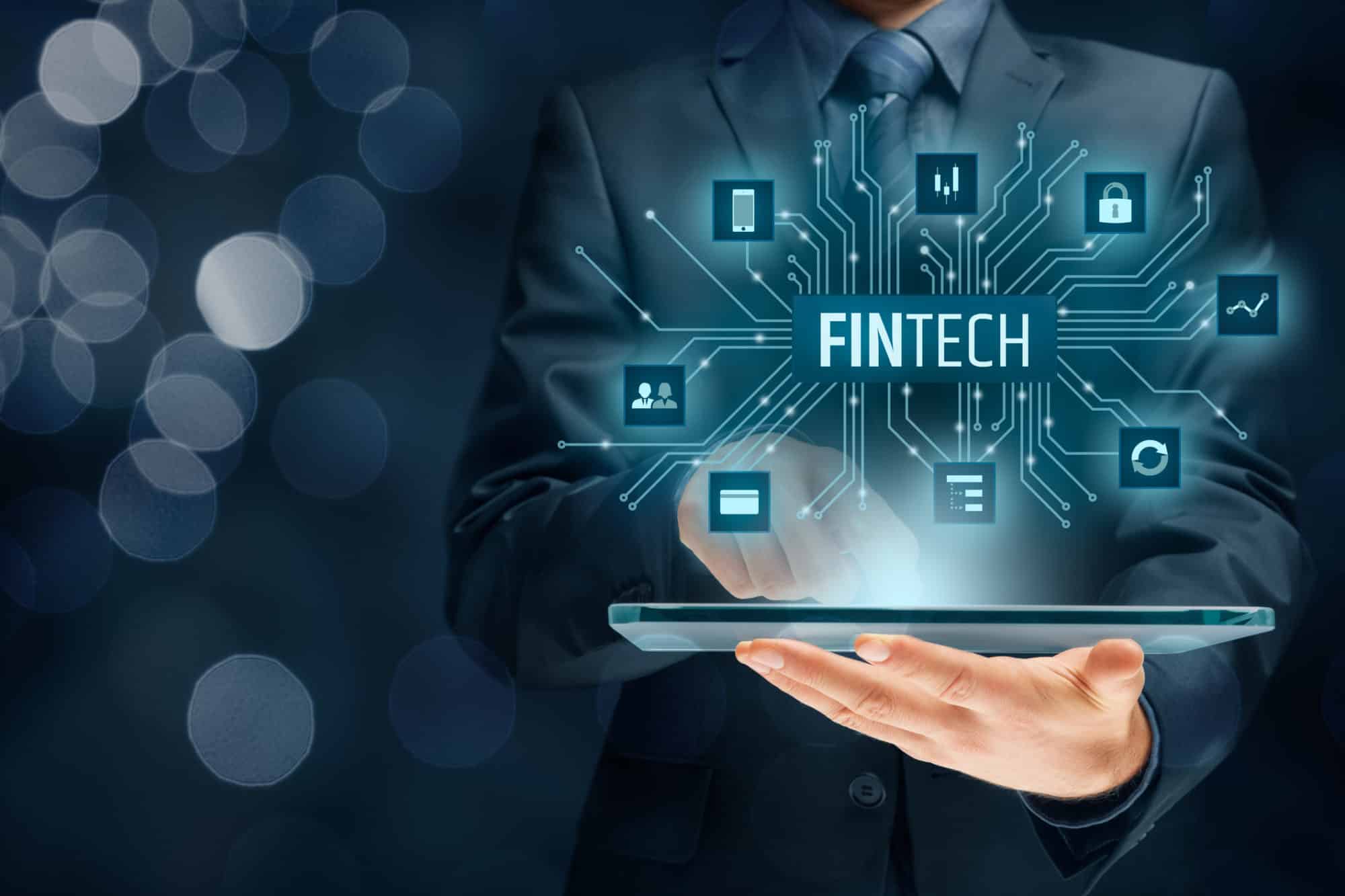 Fintech is the Future of Traditional Banking Industry: QBC Governer
Sheikh Abdulla bin Saoud al-Thani, the Governor of Qatar Central Bank (QCB), stated that with the rapid change in technology and innovation, the 'Fintech Industry' will play a huge role for the success of banking sector in the future. He said these in his meeting at Carnegie Mellon University.
Earlier, in April, Sheikh Abdullah emphasized the urgency of inducing blockchain and cryptocurrencies in local banking sectors to achieve long-term development prospects. Moreover, in Qatar's Financial Sector Regulation 2017-22, fintech has been introduced as an important aspect of the financial sector in the country.
QBC Governor advised students and young professionals to push the limits. He also pointed out the need for various stakeholders to work sync for the implementation of new technologies. "We look to educational institutions such as Carnegie Mellon to develop thinking students with digital wisdom to respond to emerging needs," said Sheikh Abdulla. He further emphasized that the students should have "a sense of social responsibility" while focusing on innovation in the Fintech industry.
The is an upsurge in Qatar regarding payment system and other services, including remittance, digital payments, money management, and lending. In the current scenario, there is a fertile ground for the Fintech industry to grow and blossom. Sheikh Abdulla is also the chairman of the country's financial markets regulatory authority. In the meeting, he said that QBC is working with a US-based company to create a platform, which will finance the MSME sector and promote entrepreneurship.
It is evident that blockchains and cryptocurrencies are changing the way traditional banking systems have worked so far. People are showing a keen interest in crypto and forex trading especially with the help of free forex signals. They are challenging the well-established ideas and meaning of globalization and technology, which ultimately lead to a shift in the preferences of customers. It is now the big task for the traditional banking industry to match up to the expectations of the consumers. Furthermore, that can only be achieved by infusing new fintech innovations with a reliable banking system.