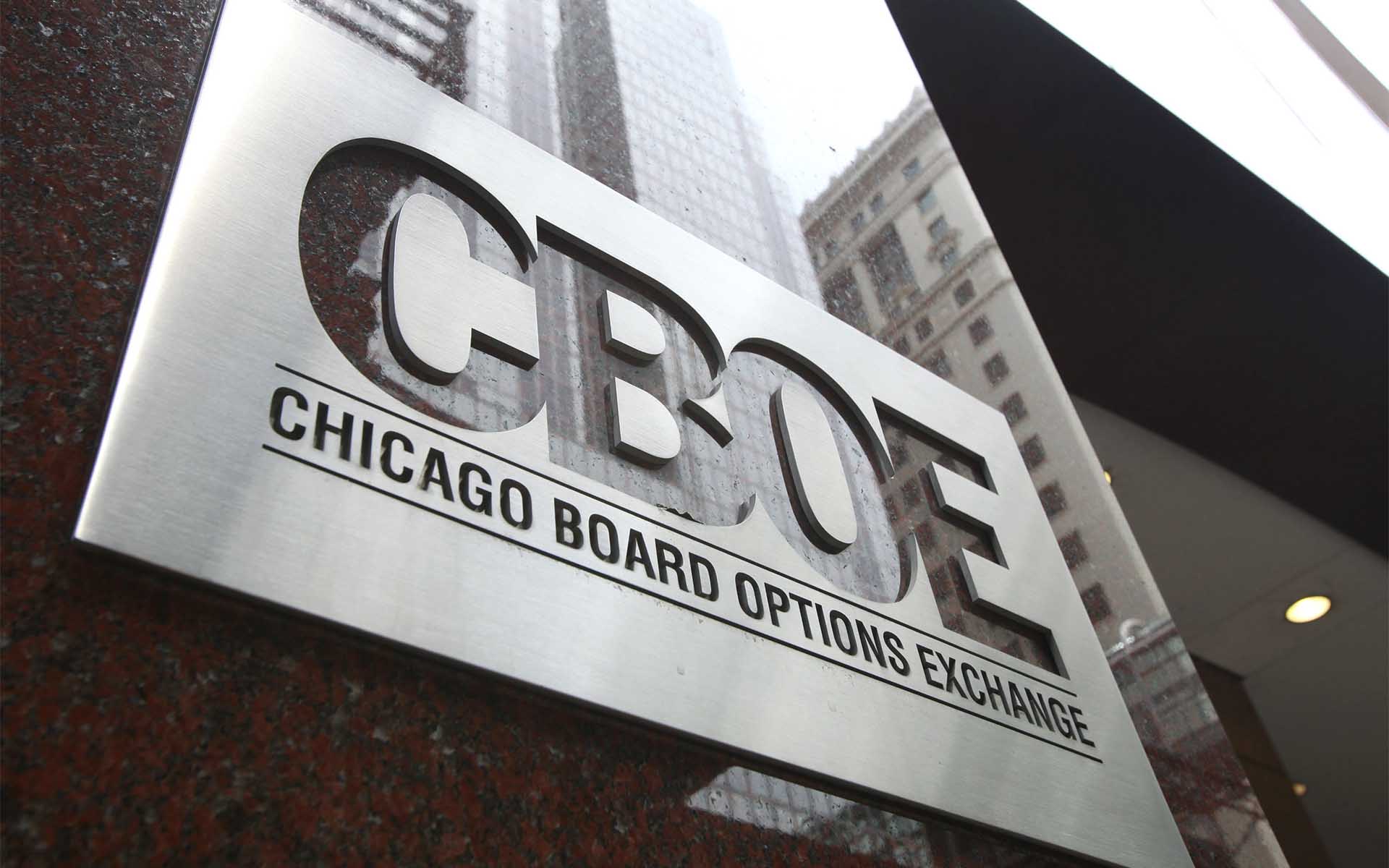 Chicago Board Options Exchange Not To Add Bitcoin Futures In March
CBOE is the Chicago Board Options Exchange will not list a new Bitcoin futures market in March 2019. The firm announced in a statement on March 14. CBOE will re-evaluate its approach towards trading digital assets. Statement notes:
"CFE is not adding a Cboe Bitcoin (USD) ("XBT") futures contract for trading in March 2019. CFE is assessing its approach with respect to how it plans to continue to offer digital asset derivatives for trading. While it considers its next steps, CFE does not currently intend to list additional XBT futures contracts for trading."
XBTM19 is currently listed futures which will expire in June 2019. However, CBOE underlined that all currently listed futures are still available for trading. Chicago Mercantile Exchange, competitor of CBOE closely followed the Bitcoin futures trading launched by CBOE in December 2017. Without owning actually, the investors get an exposure to an underlying asset through Futures contracts. They can buy contracts which can track the underlying price of the asset and watch whether the contract price will increase or decrease by its date of expiration.
The difference settled in U.S. Dollars in case of CBOE Bitcoin futures market. Bitcoin price could be headed for another large selloff stated in early week by Bloomberg. Since mid-February, the key technical indicators such as the Moving Average Convergence Divergence had been moving downward as per the Analysts.
Mike McGlone is an analyst at Bloomberg, said:
"The entire industry is ripe to resume a path to lower prices. Conditions are akin to November [2018], just prior to the collapse…" 
In the year 2017, the Chicago futures exchange CME Group with Cboe blotched after introducing bitcoin futures contracts. However, Cboe's volume has been disappointing by many accounts. The other competitors such as Bakkt and ErisX are planning to provide physically settled futures contracts, in which real bitcoin is delivered to the buyer.