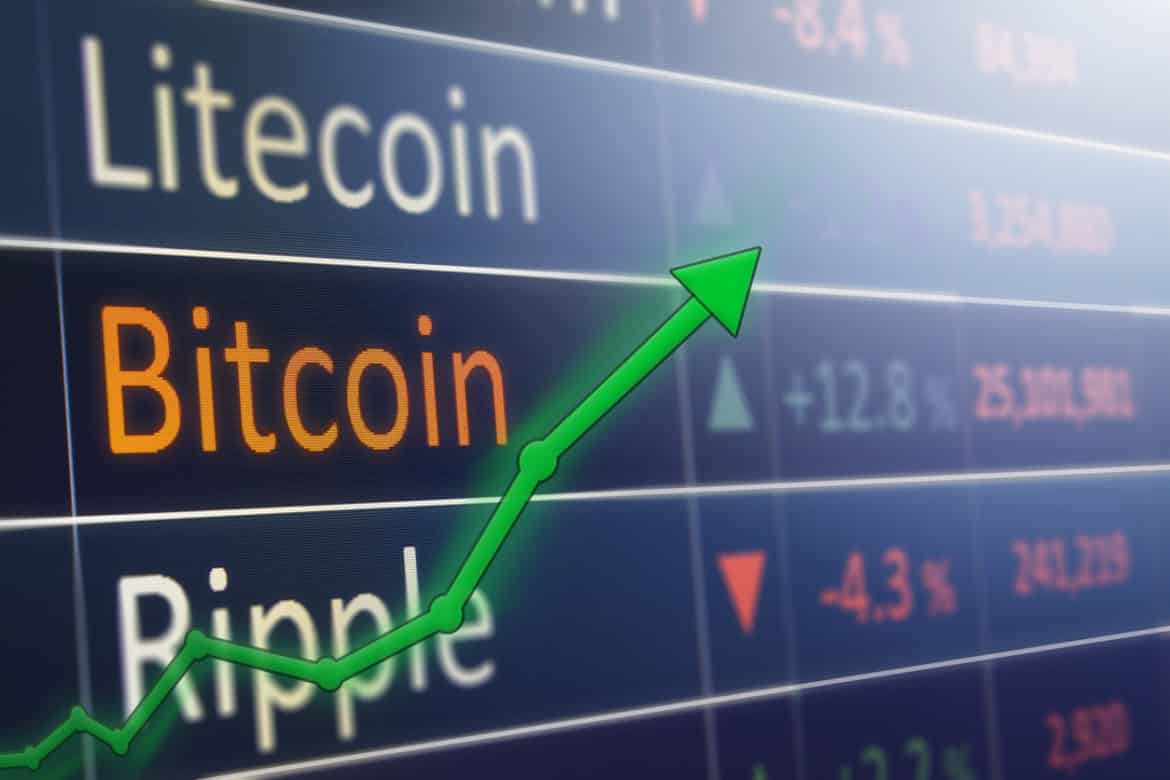 Crypto currency markets touch the sky after touching rock bottom.
Time and again, we keep on circling around the concept of crypto currency, its markets and just how volatile it is. There is no escaping from the volatility of crypto currency markets. This has a lot to do with the fact that there are several areas in crypt currency which remain away from the common knowledge and there are several factors which affect the market, these factors include the statements made by the prominent figures and the opinions as well as action of those who might be directly or indirectly associated with the field of crypto currency, for example, the increase in interest level of Blackrock has led to a steep increase in the value of Bitcoin yesterday.
As is the popular knowledge, the previous week had been a nightmare for crypto currency with crypto currency hitting an all time low; all the currencies were in the red area. However, what it is now experiencing might be called the 'boom' in the field of digital currency. The value in this field is skyrocketing, it is a s if the last week's "rock bottom" is not just recovered from but is also completely passed into oblivion.
The greatest rise can be seen in the all time favorite, Bitcoin, there was an increase in its value by five percent. Other currencies also fared well on Tuesday with EOS seeing an increase by eight percent. Compared to EOS, Ethereum was humbled with a five percent growth. Moreover, Litecoin saw an increase of five percent whereas the less famous Tron saw an increase in the value by ten percent.
However, it can be concluded that most of the currencies were in the green section. Crypto currency has reached the other extreme of the state it was in, in the previous week, however, the skyrocketing of the value stands to evidence that the market of crypto currency is completely arbitrary and volatile.