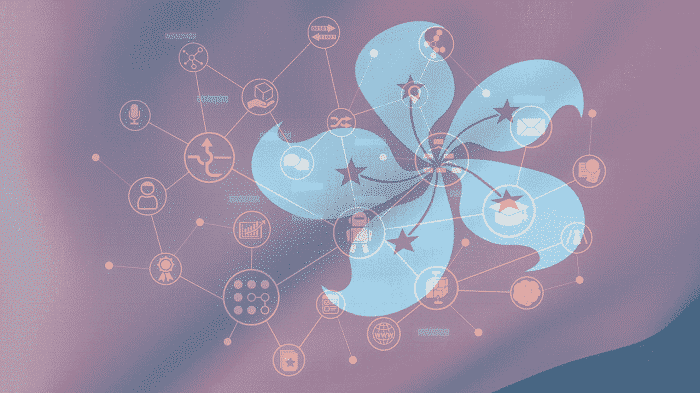 Hong-Kong Based Company Launches Its Second Blockchain Based Contract Offering Financial Solutions
Blockchain-based finance solutions enterprise in Hong Kong, IOHK recently launched its second Cardano smart contract called Testnet dubbed "IELE" on 30th July. IELE offers a variety of financial instruments that are secure and efficient to its potential users. The virtual machine based financial instruments helps execute smart contracts on the Cardano Blockchain. Moreover, developers will get a chance to give their feedback and comments to IOHK by fully using smart contract technology.
The technology uses Solidity programming language through the virtual machine without any cumbersome process. The virtual machine executes contracts which are based on Cardano Blockchain. With Runtime Verification, IOHK developed the project to be funded soon.
An excerpt from the CEO of IOHK and founding member of Ethereum, Charles Hoskinson:
"Developers will have far better security and performance with smart contracts on Cardano, thanks to our work with Runtime Verification. I'm delighted to bring this technology into the industry as everyone benefits when blockchain matures into solid and dependable infrastructure people can trust, without fear of bugs or flaws."
On the day when Cardano's first Smart Contract KEVM TestNet launched, IOKH announced in its official blog for its upcoming second Smart Contract Cardano TestNet IELE while stating that it would allow its developers the write, execute smart contracts flexibly while keeping higher standards of security and performance compared to the first one KEVM TestNet.
Let us not forget that testnet is in line with the promises made earlier. It serves as a lower level platform that can efficiently translate and execute smart contracts from the advanced languages. At present, it supports Solidity programming language and more languages will be supported going forward.  The second smart contract IELE will be powered and executed on a registered except than using the architecture based on the stack. Needless to say that the application for smart contracts in the real world is so awesome.
Instead of musing over the concept that the real world utilizes, it is highly recommended to analyze and evaluate how the concept of smart contract works. Let us not forget that the intention is the same either for the traditional contract or smart contract when it comes to specifying the terms of the agreement. Because eventually its only actions that reflect the smartness.  If we look at the Cardano's interest in smart contracts, it is advisable to conclude that the firm holds blockchain based contracts in a very sophisticated manner. Cardano's main aim is to nurture a business environment that streamlines and executes contracts with minimum or zero transaction costs. The smart contracts also called the blockchain contracts have been an excellent one that saves time, reduces the cost of execution and most importantly reduces the necessity for third-party involvement.
Let us not forget that the smart contract is one of the most value-added activities with the great potential that it has in place!!