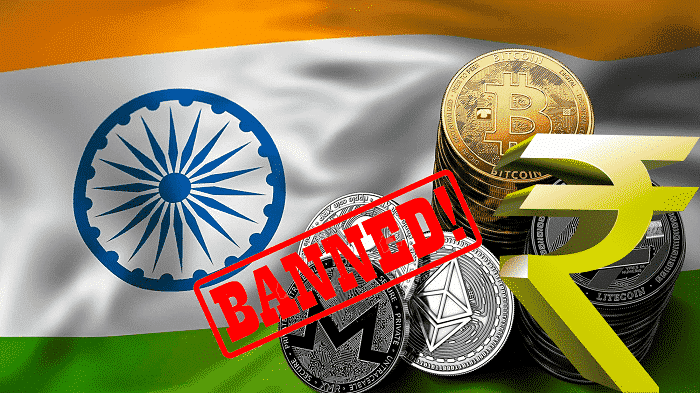 INR still in the crypto game despite RBI ban
Crypto exchanges in India have recently announced the return of fiat deposits and withdrawal support even though crypto banking is banned by the Reserve Bank of India (RBI). Few exchanges are coming up with the option to allow their users to use the Indian Rupee (INR) to buy and cash out cryptocurrencies through exchange-escrow peer-to-peer (P2P) services.
Immediately after the RBI ban, many exchanges in the country stopped providing INR support and are a topic that is under the on-going petition and scheduled Supreme Court of India hearing. Amidst the ban, three crypto exchanges in India have come out with the return of INR deposits and withdrawal support.
Koinex exchange brought back INR deposits with the help of its P2P system where users can deposit and withdraw funds directly from their INR wallets. Coindelta, another crypto exchange also announced its plan to resume INR support and will now allow trading in INR as well. Giottus also offers a creative way to let users deposit and withdraw INR using its P2P system. These three exchanges are utilizing their exchange-escrow P2P capability to revive INR in the crypto market with their individual set of rules with respect to coins supported, deposit and withdrawal process, and the time is taken for their system to process data.
Many other crypto exchanges are also offering INR support using various other systems. Wazirx offers INR support with an increase in trading volumes each passing day. Instashift also offers the same with its P2P trading network that has seen 20-25% growth in trading volumes each passing month over the last 2 quarters. Also available for use is the Coindcx exchange that guarantees any 50+ cryptocurrencies purchase using INR in less than 60 seconds. There is also the Dabba trading system utilizing Telegram app for trading and other fiat-enabling systems outside of P2P services for crypto exchange in INR.