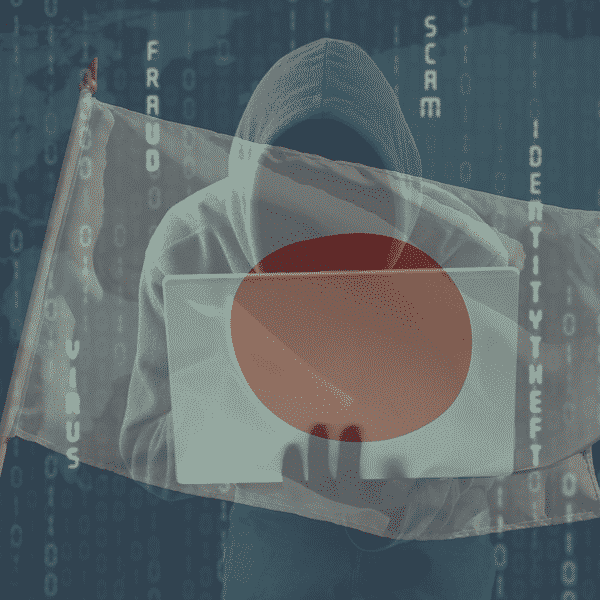 Hacking attack of Bitcoin had no impact in Japan
Thieves made a hacking attack that has hit crypto exchange in Japan to steal $60 million.
Crypto hack attack:
Attacks on crypto exchanges are continuously growing. Recently in Japan, there has been attack. It is believed that hacking attacks are one of the reasons why institutional investors are avoiding getting involved with the crypto currencies. Previous damage of hacking doesn't make it any serious action.
The exchange that was attacked was a Japan based crypto exchange named Zaif. It was owned by Tech Bureau Corporation. The theft occurred last week itself. But Zaif reported on Tuesday. According to their statements, the thieves managed to steal $60 million in Bitcoin Cash, Monacoin and Bitcoins. With this, almost third of the stolen coins, was belonged to the exchange itself and rest were belonging of the stolen to their clients.
Japan attracts the targets of hacks:
Most of the active exchanges in the world are hosted by Japan itself. Some of the biggest hacks till now that occurred are in Japan. The two biggest hacks were Gox hack from 2014 and Coincheck from 2018 in January. The country's regulators have been under pressure to make this area safer and attractive to large investors.
Already Japan's FSA has taken action and requested report on this hack incident. They will conduct their own investigation and started on-site inspection on this firm. Zaif is the 35th largest exchange and was among the ones that ordered to improve their operations management after the 2014 attack.
Bitcoins prices are barely affected by the hack. The smallest news was once enough for big price news. The investors got used to hearing this hacking incident news. Bitcoins dropped to $6386, and the price now dropped to $6408.
Tech Bureau promised to all affected users and has received 5 billion yen. It is as a result of an agreement signing with Fisco Ltd. To get all this funds, they had to sell the majority of the company. The firm has to release the details of the hack. And all such information is classified due to an ongoing investigation.
It has stopped its withdrawals and deposits until the systems are rebuilt. The trading will continue is currently unknown. So this post of $60 million hack will have no impact on Bitcoin price in Japan.