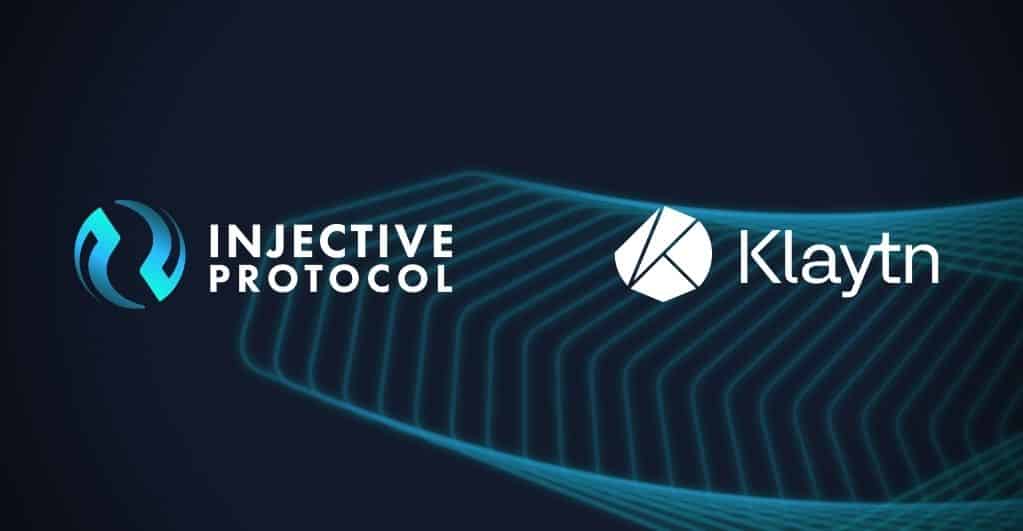 Injective Joins Hands With Klaytn To Provide the Decentralized Trading Facility
Millions of traders registered with Klaytn will now be able to engage in decentralized trading owing to the recent collaboration between Klaytn and Injective. The partnership has led to the integration of the decentralized derivatives protocol of Injective with the Klaytn ecosystem. The users will now get access to an impressive range of financial markets for decentralized trading and investment. Additionally, the users of Injective shall be able to access the platform of Klaytn to develop new financial markets with the capital assets available at the Blockchain network of Klaytn.
Injective's solemn mission is to focus on the partnership objectives of fueling the worldwide adoption of DeFi by breaking down the existing restrictions of the Blockchain space with the help of Klaytn. Injective is of the opinion that the accomplishment of the objective shall revolutionize the crypto market space by making the derivative markets of Injective accessible via the Klaytn wallet. This collaboration between the two platforms shall enable millions across the world to execute a huge volume of trading deals and thereby bring in more derivative markets to the Klaytn ecosystem. Another significant benefit of the partnership is the development of new financial markets with the help of the Klaytn assets.
The CEO of Injective, Eric Chen, is excited about the collaboration with Klaytn owing to the tremendous development that the platform has showcased over the years. He is certain that the partnership shall enable the launching of the most innovative decentralized derivative products that were previously unavailable at the Blockchain of Klaytn.
Klaytn is the renowned Blockchain-driven platform developed by Kakao, the messaging and internet provider firm of South Korea. The platform offers every user a host of Blockchain-based services in association with an intuitive environment for asset development. At present, the platform is seeking international expansion through partnerships with several internationally well-known global enterprise partners like Binance, Worldpay, LG Electronics, and more to push the frontiers of Blockchain-oriented services across the globe.