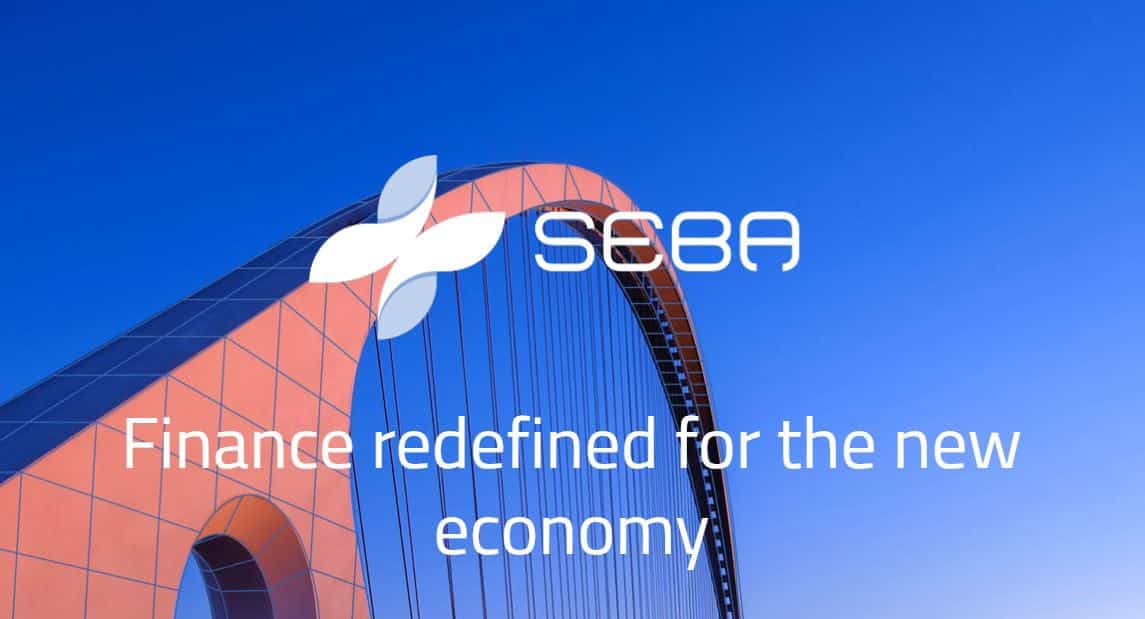 Startup in Switzerland raises $103 million to start a cryptocurrency bank
A Switzerland-based startup, SEBA Crypto AG has managed to get a funding of $103 million (100 million Swiss Francs) for setting up a cryptocurrency bank. This bank will be used to realise all cryptocurrency-related services. SEBA is backed by investment giants and includes names such as BlackRiver Asset Management, Hong Kong-based Summer Capital, and few others from Switzerland, Singapore, Malaysia, China, and Hong Kong.
The SEBA group comprises of former UBS bankers Guido Buehler as chief executive and Andreas Armschwand as chairman. The money raised is the first step towards acquiring a license from Swiss financial market regulator, FINMA. It would then allow them to conduct crypto-based trading and investments business for other investors and even banks.
As per Buehler, the idea is to make SEBA a bridge between the traditional banking systems and the cryptocurrency industry. SEBA also will be putting its foot towards corporate financing, consultations on Initial Coin Offerings, and other corporate services related to digital assets. In 2019, starting with Zurich, they plan to expand their operations into major financial hubs.
It is to be seen how this institute will fare amidst the new basic guidelines laid by Swiss Bankers Association (SBA) for banks working with blockchain startups. These were released in September 2018 to prevent a mass crypto exodus from Switzerland arising due to the regulatory arbitrage. The guideline allows firms without Initial Coin Offerings (ICOs) to be treated as small and medium-sized companies. While companies with ICOs will have to follow strict rules under the purview of Swiss anti-money laundering (AML) and KYC (know-your-customer) laws.