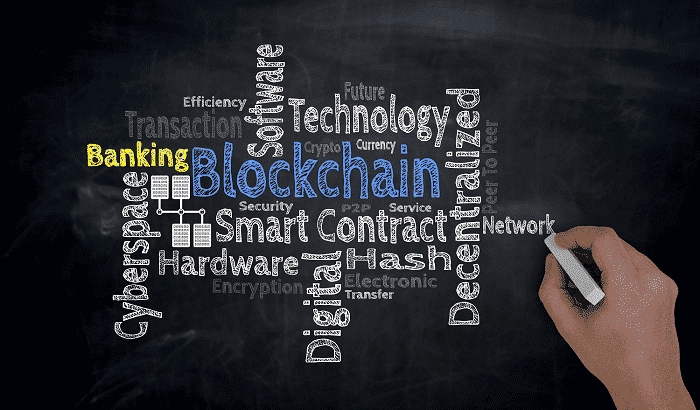 Malta may receive a Blockchain Bank
As per recent talks, Malta may get a bank that will start dealing in servicing crypto and blockchain companies including high net worth individuals who were away from such traditional banks.
From the announcement of OK Group's investment arm, OK Blockchain Capital Limited, it is revealed that the anchor investor in RnF Finance Limited, a Maltese based company along with the Malta Financial Services Authority will act as a credit institution for authorization purpose.
Roderick Psaila, CEO and founder of RnF, who was serving in the banking field for 28 years and has established an enormous number of banks in Malta in the previous 10 years. He was also the CEO of AgriBank, a Malta licensed credit institution.
Further, as per Psaila's statement in CCN, the bank is planning to get all the effective and efficient banking services to the clients. He quoted that "The Bank shall engage into four main business streams: Offer banking services to corporate; Lending; Private Banking and Wealth Management. We are targeting big corporate and private clients and the mentality would be that no industries are vetoed beforehand but each application will be treated on a case by case basis."
Also, this process will enable crypto exchanges and companies to issue security tokens where they will get an opportunity to get services similar to other companies and it has been presumed that their due diligence procedures are sounding sufficient and honest.
In the first year of operation, the bank has invested heavy amounts in the field of Blockchain technology and artificial intelligence which will help the bank to deliver effective services to the clients and also will make sure that the compliance assessment related to risk Jane been carried out accordingly.
The founder of OK Blockchain Capital Limited, Ms. Tian Ying observed that "We are delighted to partner with Roderick and his team of bankers in this exciting project in Malta and are excited to be involved in this new banking venture on Blockchain Island."
Mr. Tim Byun, Chief Risk Officer & Head of Government Relations of OK Group, notice that "Malta has been a first mover to comprehensively regulate the blockchain industry, and we are excited to be involved in this new banking venture with RnF Finance Limited. Malta's sound regulatory framework and support for new industries will cultivate many more opportunities on Blockchain Island."