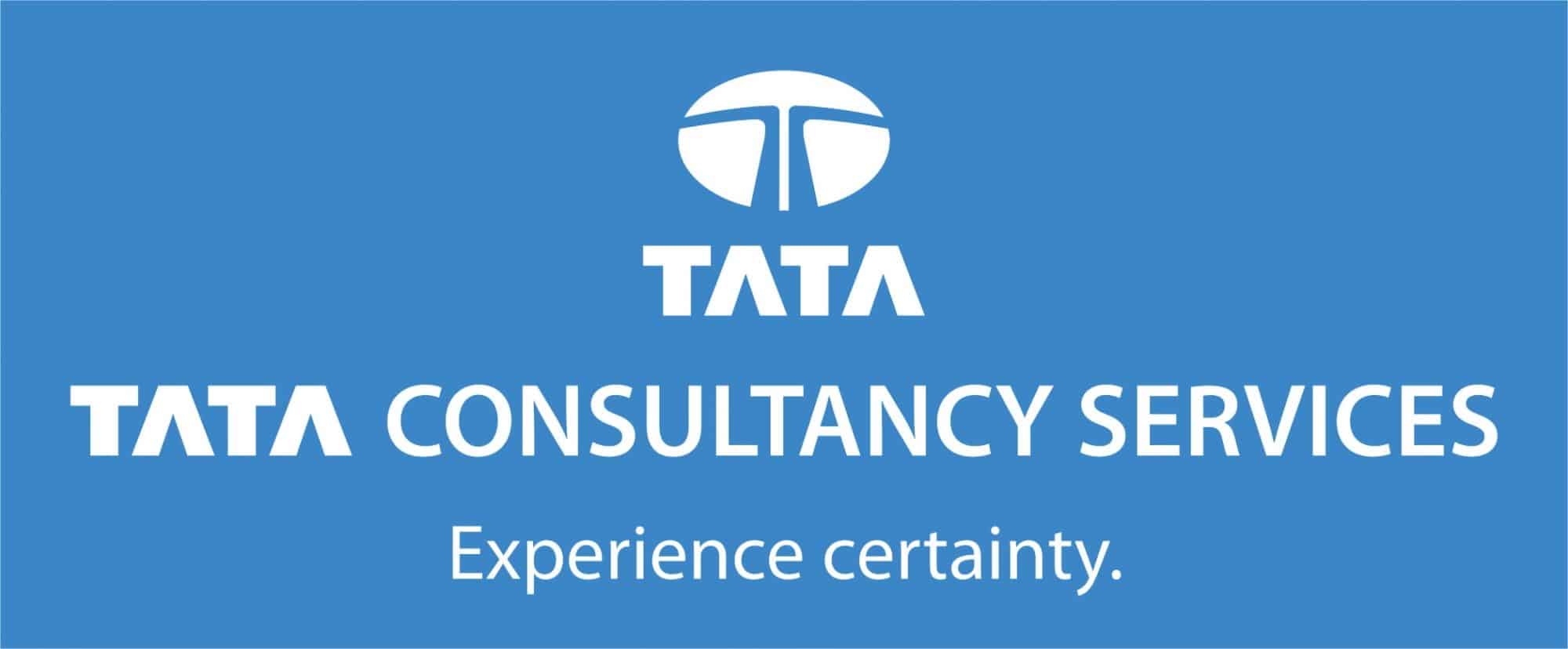 TCS Launches Cross-Industry Blockchain Platform, Partners With Microsoft and R3
The revolutionary blockchain technology has become one of the most important tools of modern times. What started as the backbone of cryptocurrencies, is now transforming business processes across the industry.
Global corporations like HSBC, JPMorgan, IBM, Facebook, Google, Apple, etc., have all entered the blockchain game, directly or indirectly. Research and development on the potential and possibilities of blockchain and its applications are on worldwide, with ground-breaking results popping up. While the US and China are leading the blockchain space, India has quietly risen among ranks to capitalise on the technology.
Indian IT giant Tata Consultancy Services (TCS) has made known that it has collaborated with technology giant Microsoft and enterprise blockchain software firm R3. The partnership will help TCS develop solutions to encourage scaled adoption of blockchain technology across industries. The company said that it is already working on five different blockchain platforms.
Organisations across sectors are now recognising the potential of blockchain application, which has resulted in a steep increase in demand for blockchain solutions to transform business processes. Identifying the market need for horizontal cross-industry blockchain platforms, TCS has decided to provide scalable solutions across sectors.
The company intends to boost up the hybrid cloud infrastructure with newer capabilities and a micro-service architecture which will allow its enterprise clients to digitally transform their businesses and discover new business value. TCS has already shortlisted five blockchain platforms, which it is already developing. These platforms are digital identity, track and trace, assets in common, asset monetisation and tokenization.
TCS has figured the extensive solutions possibilities in these five horizontal platforms and is materialising these possibilities by leveraging their respective customer and partner networks. Currently, major industries which have adopted blockchain with open arms are e-commerce, banking and finance, gaming, peer-to-peer insurance, and to a certain extent, government agencies. Blockchain in India is a relatively new technology which is gaining acceptance, though steadily.
More recently, blockchain and cryptocurrencies gained significant transaction in cross-border payment sector. Banking giant HSBC used blockchain technology to execute forex transactions worth a jaw-dropping $250 billion. Similarly, IBM and Facebook are also releasing their own cryptocurrencies to facilitate cross-border payments.
TCS might arguably be the first and the only major company in India to offer blockchain solutions on such a mammoth level. The alliance between TCS, R3 and Microsoft will spin out platforms equipped with complete DenOps kits, and the resources from all the three entities will be utilised for rapid design building and deployment.
The United Nations World Intellectual Property Organisation (WIPO) recently revealed a country-wise data about countries with the most number of blockchain based patents filed and approved in 2018. While the US and China are ranked on the top, with 960 patents alone filed by China. India is ranked sixth in the list, which shows the country's potential in the blockchain space.
Global Head of TCS's Blockchain Services, Lakshaminarasimahan Srinivasan said,
"by collaboratively identifying the base capabilities needed for disruptive ecosystem use cases and by extracting reusable assets from engagements that we have executed, we are in a strong position to build and test minimum viable platforms for customers."

"Some of the anchor solutions that we are building on these platforms include skills marketplace, anti-counterfeiting of luxury goods, affordable mobility, shared telecom infrastructure for 5G, and loyalty and rewards programs," Srinivasan added.
TCS is India's largest IT company, and one of the highest valued corporations in the South Asian Nation. Earlier this week, the National Association of Software and Services Companies (NASSCOM) projected rapid growth in the blockchain space. The global blockchain technology sector is valued at about $20 billion.