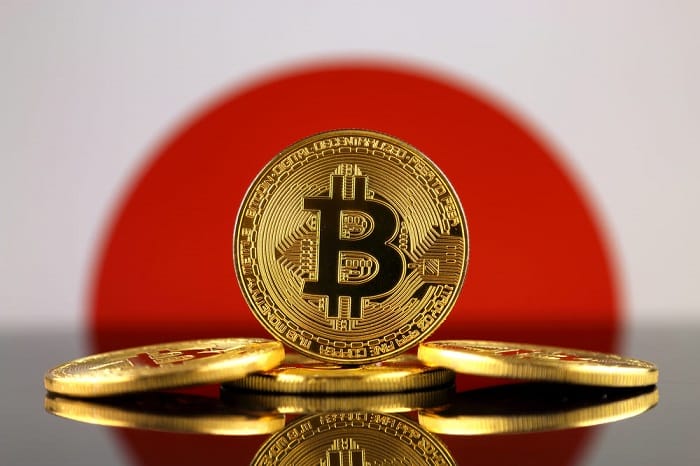 Japan Shows Interests in Cryptocurrency-based ETFs
Japan is the latest to join the bandwagon of countries contemplating approval for cryptocurrency-based exchange-traded funds (ETFs). According to a report by Bloomberg, stated that the Financial Services Agency (FSA) that is responsible for regulating the cryptocurrency market is re-looking at the ETF project. Sources say the agency had abandoned the ETF proposal a month ago.
In June 2018, the Japanese Finance Minister Taro Aso in a press conference, following the $530 million hacks of XEM tokens, had demanded the strengthening of management systems at domestic cryptocurrency exchanges. Aso had also urged regulators, as per a report in CCN, to 'appropriately monitor' the ecosystem to protect consumers. The FSA has been engaged in the routine investigation of all cryptocurrency exchanges.
Now, the agency is geared to make a significant move to approve ETFs. Experts describe ETFs as asset instruments that allow an investor to capitalize in a risky market without owning the actual stock, commodity, gold or cryptocurrency. According to ICODOG Bitcoin ETFs fall in two categories, the physical ETF and derivative ETF. The former tracks the actual price of physical Bitcoin and the latter is based on trading BTC futures, options, swaps and other money market instruments. Experts also say that ETFs will definitely catch the interest of institutions. Global Coin Report rightly stated that with ETFs, institutions will be able to track a specific asset's performance without actually owning it. "The risk of owning cryptocurrency, which they fear might be worthless, is eliminated." Basically, contact with cryptocurrencies is indirect. Through this, they can keep scammers and hackers at bay! "Overall, the process is more convenient and safe. It can be the first step towards getting institutional investors to actually invest in digital currencies and make the space more stable," says the Global Coin Report.