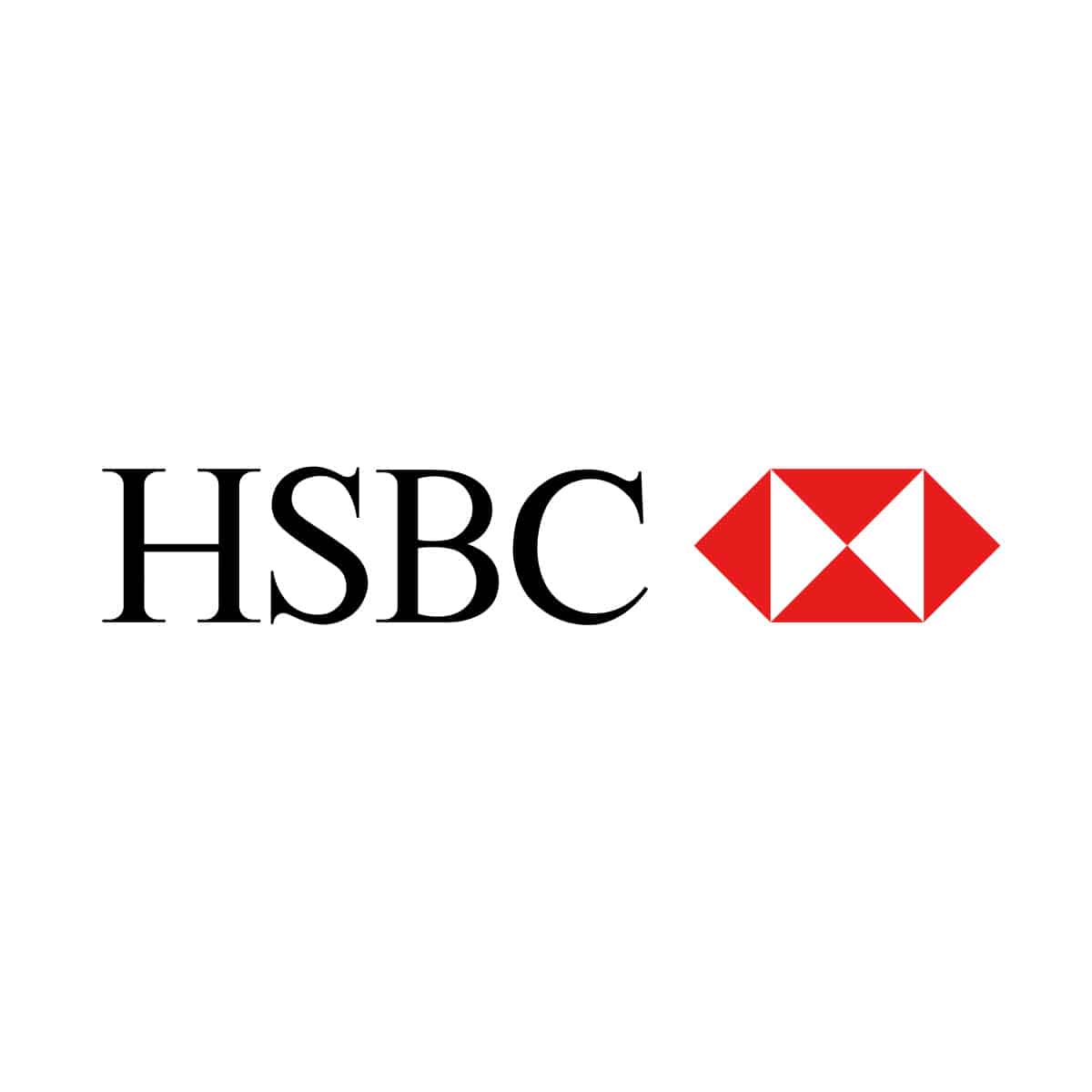 HSBC Processed $250 Billion in Trade With DLT in 2018
HSBC (The Hongkong and Shanghai Banking Corporation) is a offers multinational banking and financial services. It was founded by Scotsman Thomas Sutherland on 3rd March 1865. It is claimed to be 7th largest bank across the globe and largest in Europe. It has around 3900 offices across 67 countries and territories of Asia, Africa, Europe, North and South America with more than 38 million customers. It offers commercial banking, global banking, retail banking & wealth management, and global private banking.
The global banking giant HSBC announced that it has processed above $250 billion using Distributed Ledger Technology, on Monday. The bank claimed it in a press release that it settled 3 million foreign exchange and 150000 payments using HSBC FX Everywhere platform (proprietary blockchain platform) launched in Feb. The giant further adds that it has been using the platform from last year in order "to orchestrate payments across HSBC's internal balance sheets."
The technology has resulted in "significant efficiencies and opportunities by enabling HSBC  to "conduct thousands of foreign exchange transactions within the bank, across multiple balance sheets, in dozens of countries," FT quoted Richard Bibbey who is global head of currencies. He further adds :
"FX Everywhere uses distributed ledger technology to drastically increase the efficiency of these internal flows."
He also quoted that "Following successful implementation inside the bank, we are now exploring how this technology could help multinational clients – who also have multiple treasury centers and cross-border supply chains – better manage foreign exchange flows within their organizations." and thus DLT platform makes these internal flows more efficient.
HSBC is engaged in multiple projects with blockchain technology. Recently in November 2018, it has launched a joint trade finance platform in Hong Kong. HSBC's Global Innovation Lead for Global Liquidity & Cash Management, Craig Ramsey said audiences that both blockchain and digital currency posed a "real challenge" to interbank settlements, in October's Money20/20 conference in Las Vegas. In Feb 2018, Joshua Kroeker (HSBC senior innovation manager) said that the company was on the verge of launching pilot programs to organize blockchain transactions during a media call.