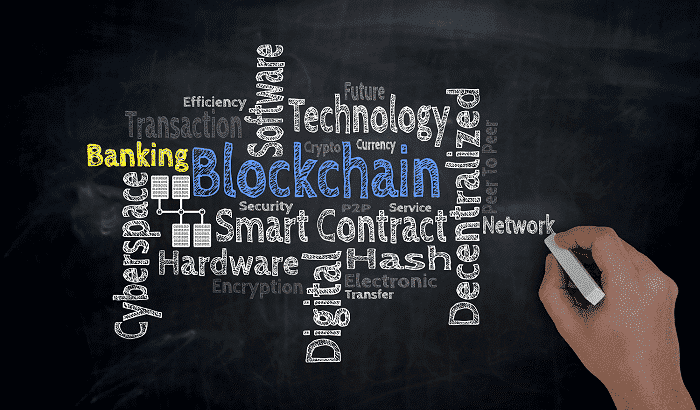 CEO Of Po.et Switches To A Tech Role At Washington Post
According to a report released on 24th January, Jarrod Dicker, the CEO of blockchain-based media startup Po.et steps down taking the role of vice president of commercial technology and development at the media giant at Washington Post. He had previously worked as vice president of innovation and commercial strategy leading lead product and tech teams at RebelMouse, Time Inc. as well as the Huffington Post.
The head of the product, David Turner will replace him, taking over as CEO of the media monetization startup Po.et. Jarrod Dicker in his statement said, "He's already been leading both the engineering and product functions for the past few months and is more than equipped to oversee the rest of Po.et." Turner previously worked in social media analytics and scalable marketing profile as per his LinkedIn handle. Dicker said that it was a strong year for Po.et, but it seemed to fail in order to meet expectations. In his statement he said:
"We built a team that aimed to drive at 100 mph all the time. We've found that this has been the core component of our success but has also humbled us. The reality is that we're facing a long road to adoption."
According to the previous reports, Po.et aims to establish a "decentralized protocol for content ownership, discovery, and monetization in media." The startup uses the bitcoin blockchain to establish the source of digital media with a goal to improve monetization and discovery for content creators.
It is going to be the 2nd time of Dicker at Post. He was the one who led the newspaper's innovation group. The research, experimentation, and development (RED) team of Jeff Bezos–owned company has always used technologies to come up with unconventional ways to generate revenue on news. It is reported by Axios, that the Post had a successful and profitable last 2 years with strong revenue growth, unlike any other news media.
Reported by The Block, in last December Po.et parted with five members of its engineering team. Civil, a ConsenSys "spoke" that it has struggled to secure the financial aid from cryptocurrency enthusiasts in order to improve the monetization of digital news companies. Dicker is the one responsible to drive further innovation in revenue strategies in the company's operations at Post.
There are many enterprises implementing blockchain in media in order to ensure the validity of content ownership. Argentina's NEM foundation has signed a memorandum of understanding with a journalists' local trade union in order to create a blockchain based solution for copyright protection.