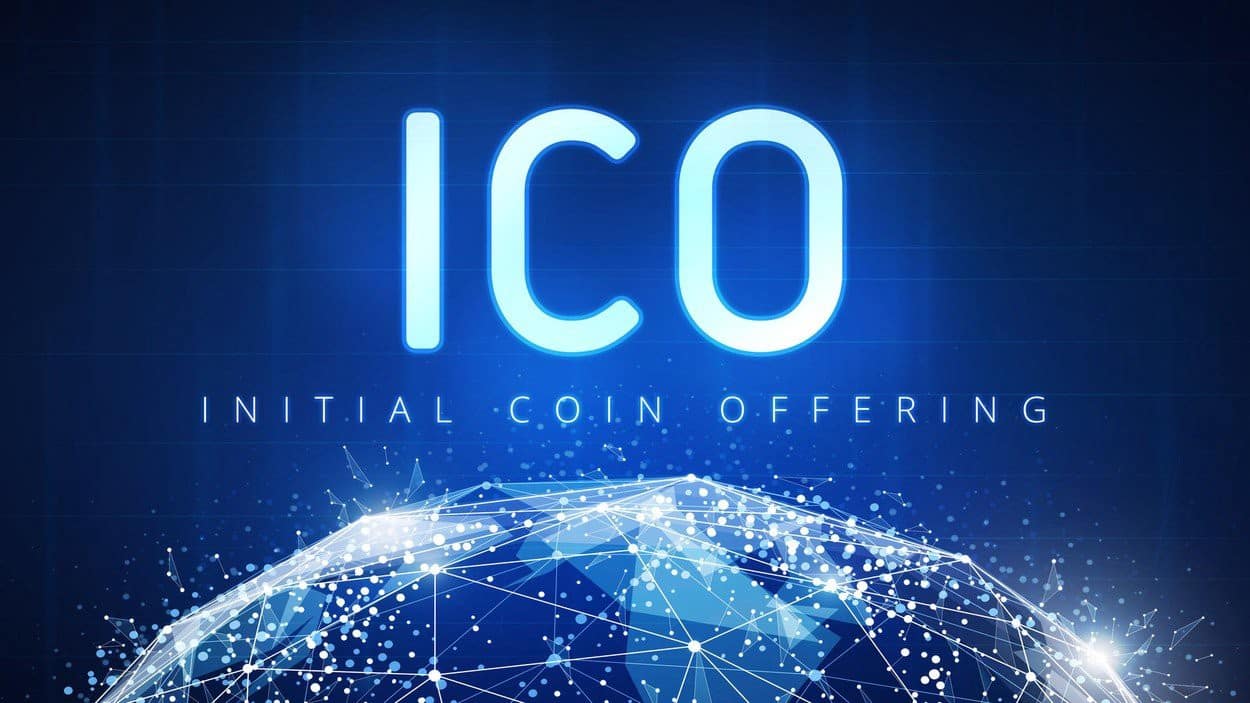 BitTorrent Token Price Increased 600 Percent Its ICO Price
The price of BitTorrent Token (BTT) has gone up six times the price of its initial coin offering, occurred one week ago as per the data report published by CoinMarketCap on 4th Feb. BitTorrent enables its user to distribute files over the Internet. It has its Tron-based native token BTT in the month of January as a part of a broader ambition in order to develop a decentralized content distribution platform by using virtual currency.
It is reported by the sale information shared by the exchange that a total of 59.8 billion BTT tokens ( netting $7.1 million dollars) were sold at price of $0.00012 each token, via token Launchpad platform of Binance in just 15 minutes on 28th January. Out of 59.8 billion BTT tokens, 23.76 billion BTT were sold within 13 minutes and 25 seconds as declared by Justin Sun, CEO and founder of Tron. Thus, users raised complaints as they were unable to make purchases due to technical issues. As a token of compensation for those technical difficulties caused to users, the BitTorrent Foundation completed an airdrop of 5,000 tokens to every user who was unable to participate in the initial coin offerings (ICO).
This token sale happened months after Tron acquired BitTorrent and weeks after an announcement of a completely new cryptocurrency which will integrate with BitTorrent's peer-to-peer file-sharing technology. This acquisition not only led to the criticism but also caused lay-off of some employees. And, the introduction of BitTorrent Token caused its share of critique also.
Post the token sale a lot of crypto exchanges have enlisted BTT for trading. And thus UpBit and Binance, so far are the largest markets for the token. Both of them incorporated the total trading volume of $270 million which is above 90 percent of BTT in the past 24 hours.
BTT is performing exceptionally well given the state of the broader cryptocurrency sphere. As per the press time, BTT is trading at a price hike of 629 percent which is around $0.000885 since the initial coin offering (ICO) had an increase of 47 percent in last 24 hours. The trading volume off BTT is around $360 million in the last day when there was a gross supply of 990 billion.