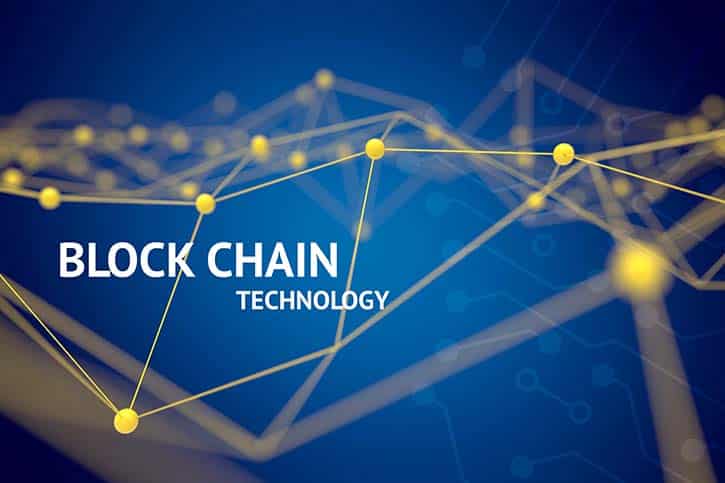 Abra's Blockchain App Enable Its Users To Invest In Stocks and ETFs
Digital wallet of Abra, the U.S.-based crypto (startup founded in 2014) has introduced a new feature to its blockchain-based app enabling global users to invest in portions of traditional investment instruments like exchange-traded funds (ETFs) and stocks using Bitcoin (BTC).
Announced on Wednesday in a press release, that the app will integrate bitcoin blockchain and smart contracts technologies in order to support investments in exchange-traded funds (ETFs) as well as stocks. It has also announced the early access registration to the platform, enabling global investors across 155 countries to invest in 50 fiat currencies (investment assets) with zero trading fees using over 30 leading cryptocurrencies. The minimum investment possible is $5.
The firm said:
"The include major stocks such as Facebook, Apple, Amazon, Google, Netflix, commodities such as SPDR Gold Trust, ETFs like Vanguard Growth and the S&P 500, and indexes like the Russell 2000 and others. Just as consumers can own a fraction of a bitcoin, they can soon use Abra to own fractions of high-priced stocks and ETFs. "
The stocks and ETFs investment features in the digital wallet are based on Crypto Collateralized Contracts (C3s). It is a new investing model that investors to make investments in any asset by using smart contracts as well as Bitcoin (BTC). With this, Abra secures the value of "anything with a reliable price feed" to the price of bitcoin. According to the firm, the app is non-custodial which means that the firm can not store or have access to funds of the user. Rather, funds will be stored in bitcoin blockchain in order to make the transaction "more secure and private than centralized databases used by most crypto exchanges and wallets."
Bill Barhydt, the CEO at Abra said:
"We are building bitcoin-backed investing products because, for the first time, we can truly democratize access to investment opportunities at global scale. It shouldn't matter where you live or how much you earn to be able to make investments and participate in capital markets."
American Express Ventures, Foxconn Technology Group, Arbor Ventures are some of the notable investors, Abra is backed with. The firm launched a new token in October 2018, aiming to enable more exposure of the cryptocurrency market to the investors.