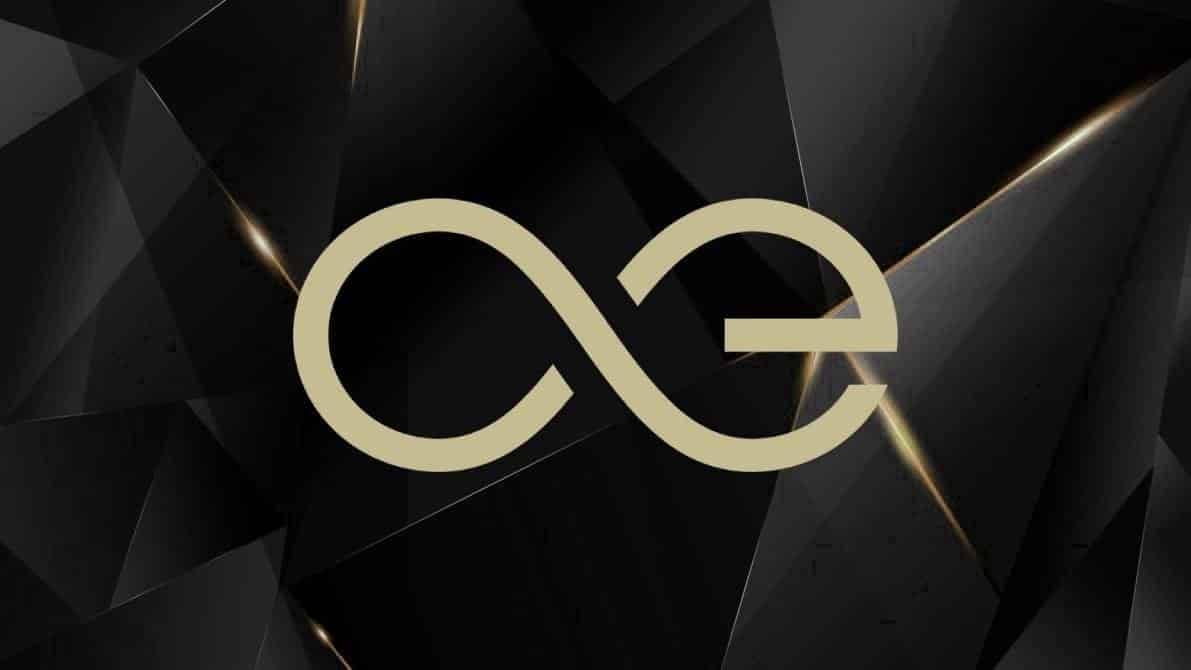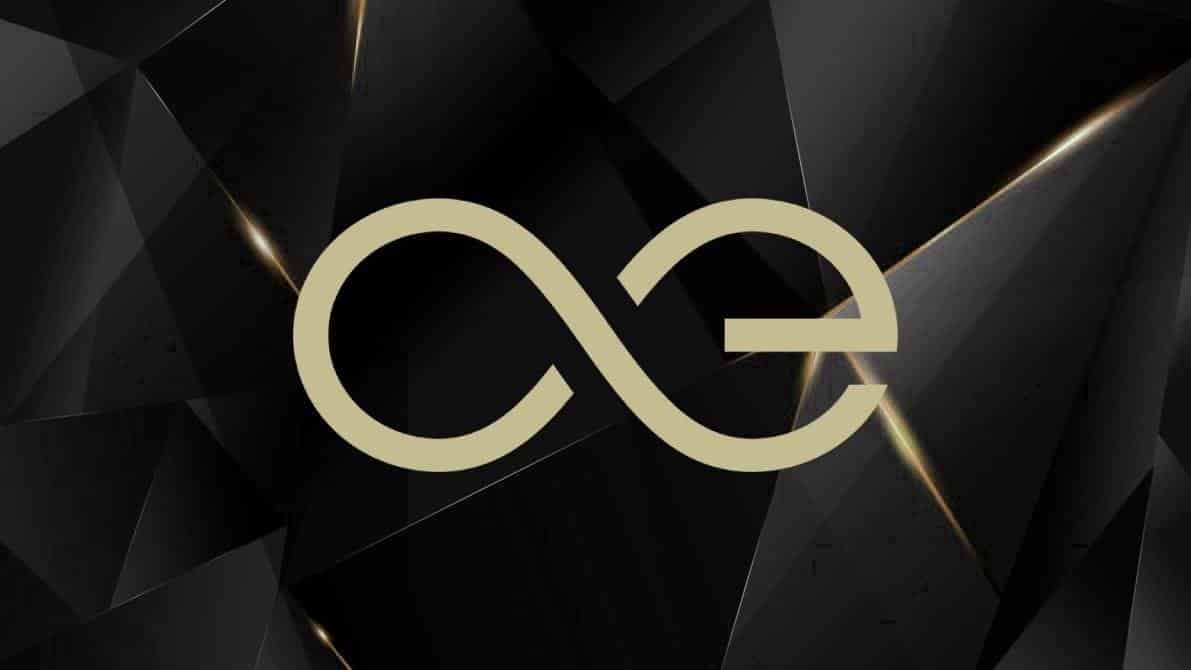 Æternity Announced Partnership With Leading Uruguayan Political Party on Blockchain
Leading Uruguay's Digital Party has emphasized on digitizing and inculcating tech in its actions. The political party has now made a crucial announcement in this regard and revealed the use of blockchain in carrying out internal democratic practices.
To make it possible, the political party has inked partnership with Æternity to create a trustless and decentralized set up for people of Uruguay to cast their vote and take part in key political decisions in a clear and optimized system.
As of now, the main priority of the Æternity development team will be to work in close coordination with the political party to create UDP's internal governance system with the help of its own community decision making protocols.
On this latest development Æternity Americas CEO Pablo Coirolo said,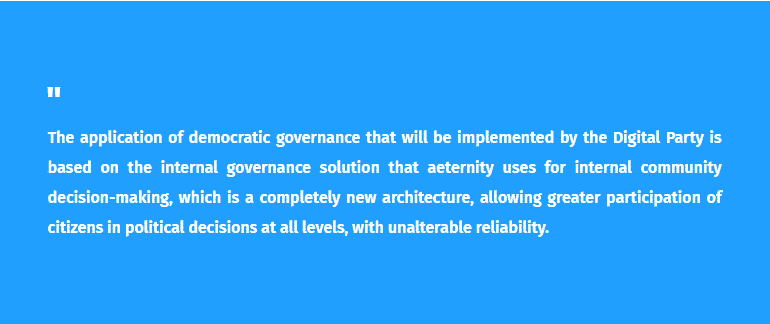 According to a report, the major goal of the political party is to make optimum utilization of Æternity's architecture and liquid democracy blockchain system that have been using virtual tokens along with a couple of smart contracts. It will help in providing a decentralized and trustless democratic system for Uruguayans.
Æternity blockchain boasts of a vast reach in South America and Latina. Several companies are eyeing to make use of their protocols to issue their dApps. Earlier in September this year, popular legal marijuana firm Uruguay Can announce to launch a cannabis supply tracking system on the Æternity blockchain. That has emerged as the only official tracking of cannabis supplies in the area, which will allow suppliers and users to monitor the plant right from the stage of seeing until the drug store.
Uruguay Can have carved its identity as a popular South American-based organization involving the growth and distribution of cannabis. Æternity offers a blockchain system that will assist in developing decentralized applications. The major goal of Æternity is to register and track cannabis strain right from the beginning till the end, as customer safety holds great importance.
Earlier Uruguay became the only country to allow the production and sale of Marijuana in the year 2013.