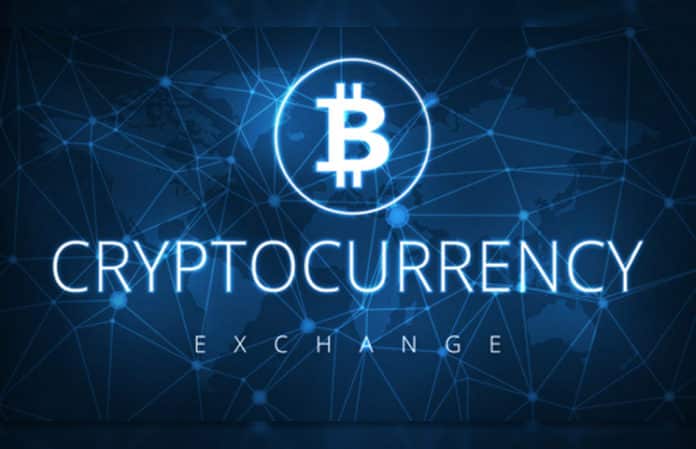 FBI Seeking Information From Investors From Bitconnect To Investigate
The United States-based Federal Bureau of Investigation is attempting to connect with investors of crypto exchange BitConnect coin (BCC) that got defunct in January 2018. The news was confirmed on the website of the federal law enforcement agency. According to the news the investors of BitConnect can voluntarily reach out to the agency by filling a dedicated questionnaire which is already available online.
The Cleveland branch of the U.S. law enforcement agency appealed the investors who had invested BitConnect to share the information regarding their interaction with Bitconnect as part of ongoing investigations. Vicki D. Anderson said that the responses of the questionnaires from ex-investors will help the agency to identify those who are affected by the monetary losses. She explained:
"The FBI is seeking potential victims who invested in the cryptocurrency Bitconnect coin (BCC), which was first released through an initial coin offering orchestrated by Bitconnect in November 2016." Further added:
"Your responses are voluntary and would be useful in the federal assessment of this matter and to identify you as a BCC investor and/or potential victim."
BitConnect shut down its crypto-lending platform in January 2018 after the cease-and-desist orders issued against it, from the securities regulators of Texas and North Carolina. The order claimed that the crypto exchange was involved in selling unregistered securities through its initial coin offering (ICO). Because of which BitConnect's BCC token fell down over 90 percent, from over $400 to less than $20 in the first weeks of 2018. CoinMarketCap has stopped listing the token now.
The FBI delivered a statement on Wednesday:
"Bitconnect guaranteed investors up to a 10 percent total return per month on their investment, following a tiered-investment system based on the sum of an investor's initial deposit."
Trevon James, the ex-investor and promoter of BitConnect said that he had spoken to FBI about the exchange and his involvement with the project during the investigation in March 2018. He further added: "I'm glad that I don't know anything, so that means there's no proof that I knew anything."
After receiving an alert from the country's immigration agency, the former India head at BitConnect, Divyesh Darji got arrested by the Indian state of Gujarat police in August 2018. The case of BitConnect is running as a single legal effort in the U.S.