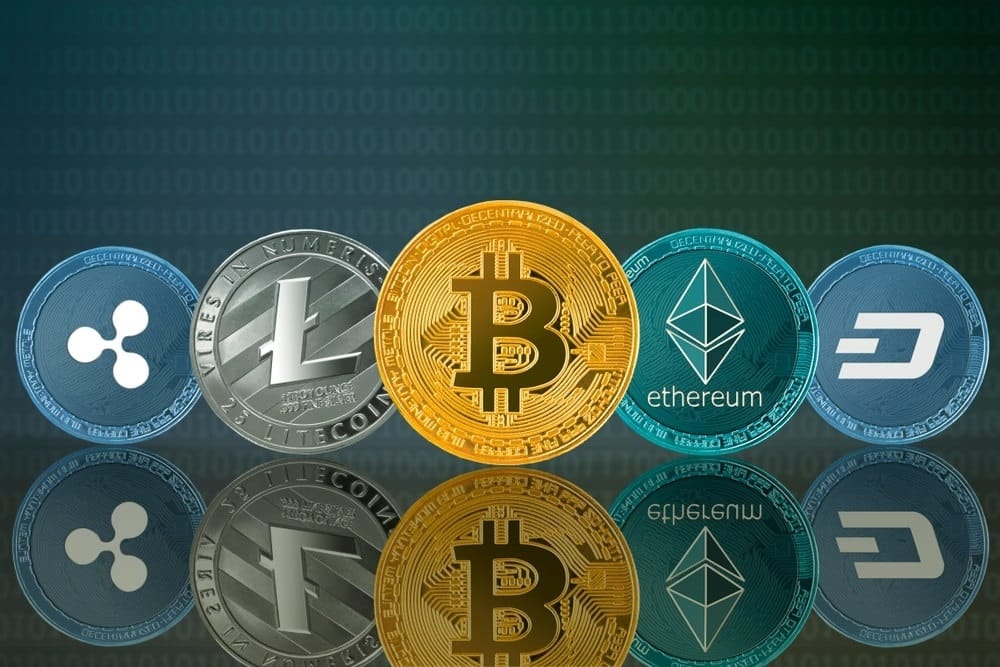 The government of Argentina to Co-Invest In Local Blockchain Projects Backed By Binance Labs and LatamEx
The government of Argentina has agreed to invest in early-stage blockchain startups that are backed by cryptocurrency exchange, Binance Labs and Latin American crypto exchange, LatamEx. The country's Ministry of Production and Labour announced in a press release published on Wednesday, March 6.
According to the press release, the government will match investments of up to $50,000 into every blockchain project of Argentina which is backed by funding from Binance Labs through the second season of its incubator program, as well as LatamEX Founders Lab. Binance Labs has chosen Buenos Aires, the capital of Argentina as the Latin American hub for the next season of its Incubation Program. The press release also underlined that the Argentine government will fund up to 10 blockchain projects every year and will co-invest through Founder Labs over a four-year term.
The founder and CEO of LatamEx and Founders Lab, Pablo Orlando said:
''Latin America presents one of the most attractive markets for blockchain adoption and real use cases and Argentina is leading the way by serving as the market-opening gateway.'' On the other hand, the head of Binance Labs Ella Zhang announced:
"We are very excited to support blockchain projects, entrepreneurs and developers through our Buenos Aires chapter, to advise and mentor them, to find product-market fit, and provide them with in-time access to global blockchain technology development to solve local problems."
Buenos Aires is one of the six locations of Binance Labs' investment program which is going to be kicked off March 25. The remaining 5 locations include San Francisco, Berlin, Lagos, Singapore, and Hong Kong. Another news reported earlier this month is that the official state transport card SUBE (Sistema Único de Boleto Electrónico) of the nation which is used by more than seven million people across 37 locations began accepting Bitcoin. It was also reported that Argentina settled a deal of agricultural chemicals export worth $7,100 with Paraguay by accepting the payment in Bitcoin BTC.
The blockchain and crypto projects in Argentina are booming while e bear crypto market has hit firms in many regions. The founder of blockchain startup Democracy Earth Foundation and investor in several Argentinian crypto startups, Santiago Siri said:
"The sector is growing, it's growing very well. It's providing a lot of jobs. People are using these technologies for real survival needs and finding themselves in a better world than if they had to trust the government."
Berkeley, the United States University of California launched a 12-week accelerator program for early-stage blockchain startups back in January 2019. The project was partially funded by venture capital fund Berkeley X-Lab Fund.