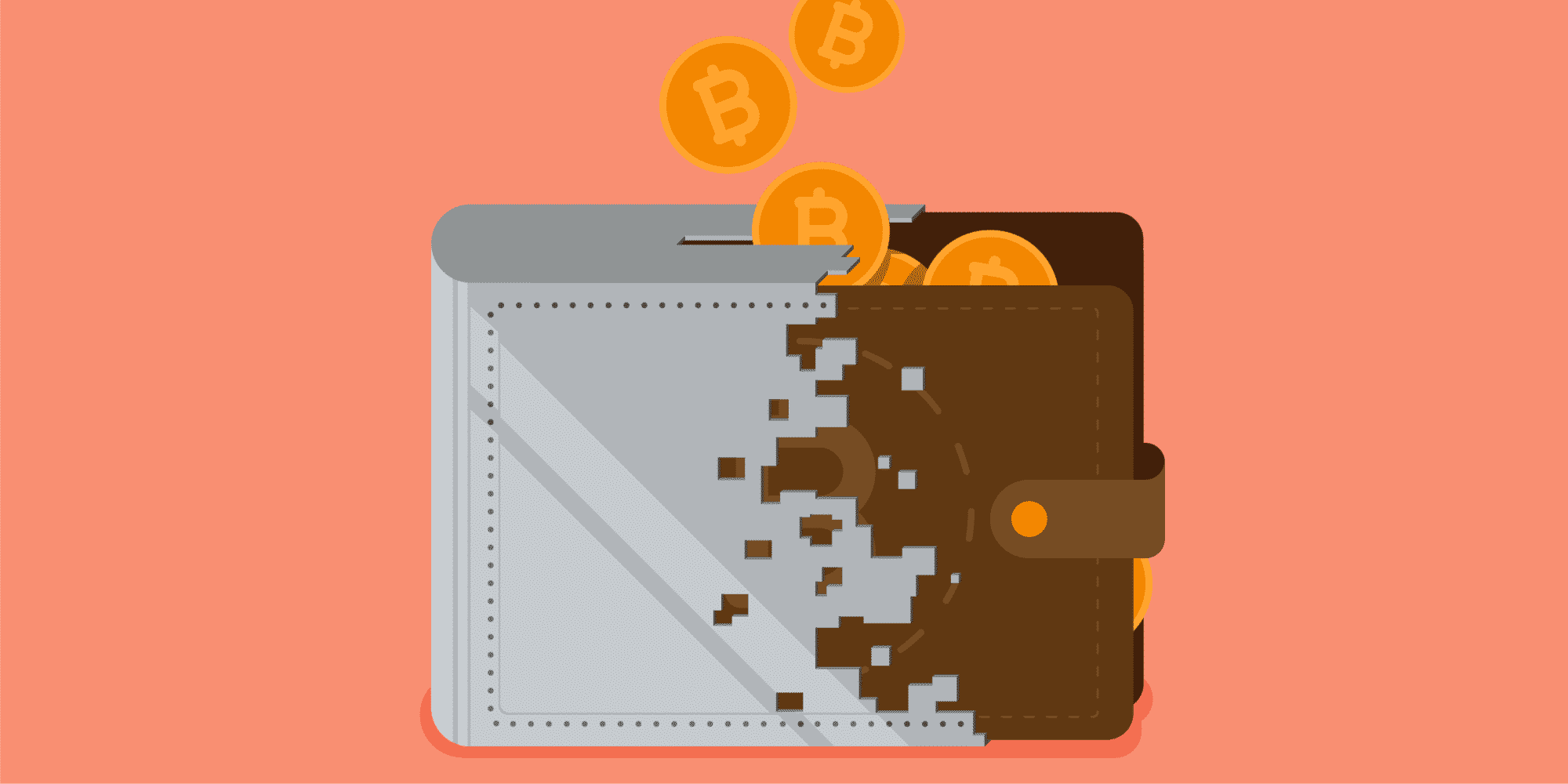 Binance's Official Crypto Wallet, Trust Adds Support for XRP Along With Payments Through Credit Card
Binance is the world's largest cryptocurrency exchange. The firm has added support for credit card purchases and Ripple's XRP token to its official crypto wallet, Trust Wallet. The exchange announced the new features in a press release on Tuesday, March 12. The announcement included the company has enabled support for multiple cryptocurrencies and currently supports 17 tokens and "hundreds" of decentralized apps or dapps to its Trust wallet. Thus, the wallet users can now buy XRP, bitcoin (BTC), bitcoin cash (BCH), litecoin (LTC) and ether (ETH) as well as any ERC20, ERC223 and ERC721 tokens with "major" credit and debit cards.
By partnering with payment processing firm Simplex, the wallet also began supporting credit and debit card purchases of XRP, BTC, BCH, LTC, and ETH. Binance became the world's largest crypto exchange by adjusted daily trade volume by the end of January. And later added support for credit and debit card purchases via Simplex
The founder of Trust Wallet, Viktor Radchenko stated:
"We want to increase access to crypto and decentralized applications for all users." He added further:
"Adding credit card payments is one piece to furthering cryptocurrency adoption and realizing our larger vision in helping to bring the freedom of money, and we will continue to integrate more blockchains and features to Trust." Binance acquired Trust Wallet in July 2018 in its first public acquisition.
Binance's Trust Wallet reportedly integrated with Binance DEX along with the Ledger Nano S in February. The launch is expected in early Q2 of 2019. Binance DEX is a peer-to-peer decentralized exchange powered by the Binance Chain. A news was reported back in November last year that Bhex, another decentralized exchange secured a funding round of $15 million with support from major exchanges such as OKCoin and Huobi.