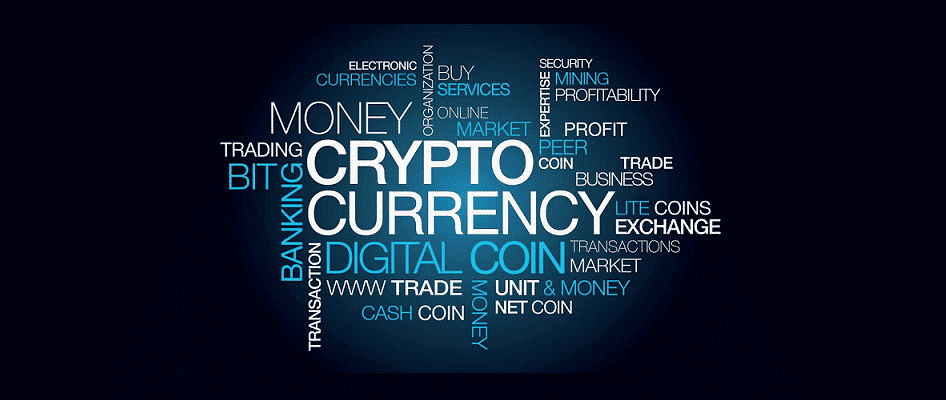 Overstock's Blockchain Subsidiary, Medici Acquires Stake in Blockchain Banking Startup
Medici Ventures is a blockchain subsidiary of the retail giant Overstock.com, Inc. It has acquired a 5.1 percent equity stake in Bankorus (blockchain banking startup). The news got confirmed by Overstock on Monday, 11th March. As per the announcement, Bankorus' blockchain platform enables the individuals as well as institutions to buy, sell, store and lend digital assets much securely. The president of Medici Ventures, Jonathan Johnson said:
"the addition of Bankorus to Medici Ventures' portfolio of companies will further our work in building the foundation of a blockchain-based technology stack for society." He further added:
"Bankorus has built a revolutionary blockchain banking platform that dovetails nicely with Medici Ventures' goals of eliminating middlemen, democratizing capital, and rehumanizing commerce by helping individuals access and control their own digital assets."
Founded in 2013, Bankorus is a startup based in Beijing, China. The firm has unveiled more than $60 trillion traditional assets held by high-net-worth individuals and convert it into digital assets. Traditional assets and illiquid assets are as follows real estate, art, hedge funds, and bonds can be redirected into liquid digital assets via its security token marketplace.
Medici Ventures has been involved in investing in blockchain projects largely. The startup acquired $2.5 million or 10 percent, inequity of GrainChain, in December 2018. It is an agricultural project which is powered with blockchain technology which allows supply chain parties to track the distribution process of harvests. This acquisition of GrainChain by Medici Ventures will extend its market share in Central and South America. Medici has also partnered with the Eastern Caribbean Central Bank in an attempt to pilot a digital currency for the central bank that can be used within the Eastern Caribbean Currency Union (ECCU) and will be distributed by licensed financial institutions and non-bank financial institutions in the ECCU.
Medici also acquired 29.6 percent stake in digital securities firm Chainstone Labs in December 2018. tZERO, the security token marketplace of Medici went live in January 2019 with its own Preferred (TZROP) token as the sole listed asset originally.
Patrick Byrne, the founder of Overstock said that the blockchain technology can make government "superefficient and incapable of being bribed," pointing out that government services have reached a turning point for a fundamental change of their structure, and blockchain technology, in his opinion, will be the optimal solution. Byrne proposed "building government-as-a-service, a set of applications and companies that, between them, can bring blockchain to different services that governments provide."