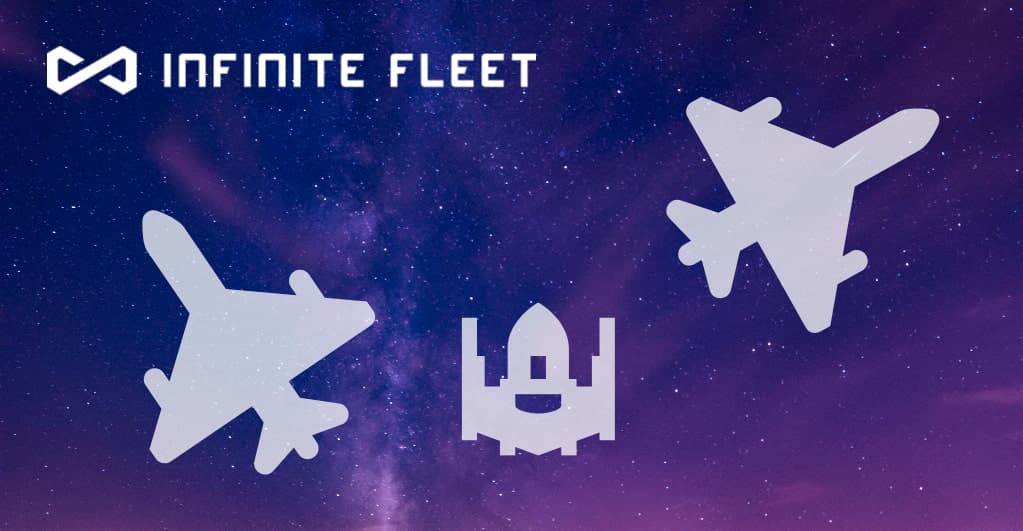 Infinite Fleet Collects $3.1M through a Private STO
The massively popular, multi-player, sci-fi game, Infinite Fleet, has succeeded in raising $3.1 million through the private security token offering. Developed by Pixelmatic, Infinite Fleet, is a revolutionary online game of strategies that involves thousands of players who command hundreds of fleets of customizable spaceships and play in cooperation to fight against alien invasion. The game is themed after space real-time strategy and MMO evergreen classics like EVE Online and Homeworld. It integrates a cryptocurrency asset that drives the in-game peer-to-peer economy of Infinite Fleet.
Infinite Fleet also deploys advanced Blockchain technology to raise funds. The publisher of the game, Exordium Limited, has released a security token that represents profit-sharing rights and equity. Infinite Fleet is the first gaming project in the cryptocurrency world that pursues funding through a secure and regulated security.
EXO is the security token that is issued on the platform of Liquid Securities. The platform serves the purpose of tokenization of securities developed on Bitcoin's Liquid sidechain. The project has a plan of a private sale of $3 million in its pipeline; however, the round got oversubscribed after the sale of an allocation on the BnkToTheFuture platform within about 24 hours.
Simon Dixon, the CEO of BnkToTheFuture, said that Infinite Fleet, is the first cryptocurrency gaming deal on the platform, and the fastest campaign on BnkToTheFuture, that sold out completely within a day of the release. He added that he is sincerely looking forward to the adoption of Bitcoin in the gaming industry, especially by Bitcoin OG's and the Class A team of gamers.
The exclusive first round was led by the foremost leaders of the cryptocurrency industry like Charlie Lee, the founder of Bitcoin, Max Keiser, the founder of Heisenberg Capital and host of the Keiser Report, and Adam Back, the CEO of Blockstream and inventor of HashCash. The CEO of Pixelmatic and creator of the game Infinite Fleet, Samson Mow, said that it is of the immense need for the gaming companies to adapt and innovate, and Infinite Fleet shall be the key to the collaboration between the gaming world and cryptocurrency assets.
The development team of Infinite Fleet is led by experienced AAA game developers who have worked with top-ranking franchises like the Age of Empires, Company of Heroes, Homeworld, Dawn Of War, and more. Infinite Fleet also plans to launch a public Security Token Offering to enable retail and institutional investors to share the future profits obtained from the game. Such a move will be quite unlike traditional methods of raising capital through crowdfunding campaigns. Infinite Fleet shall revitalize the MMO genre and empower the mass adoption of crypto assets by mainstream players.