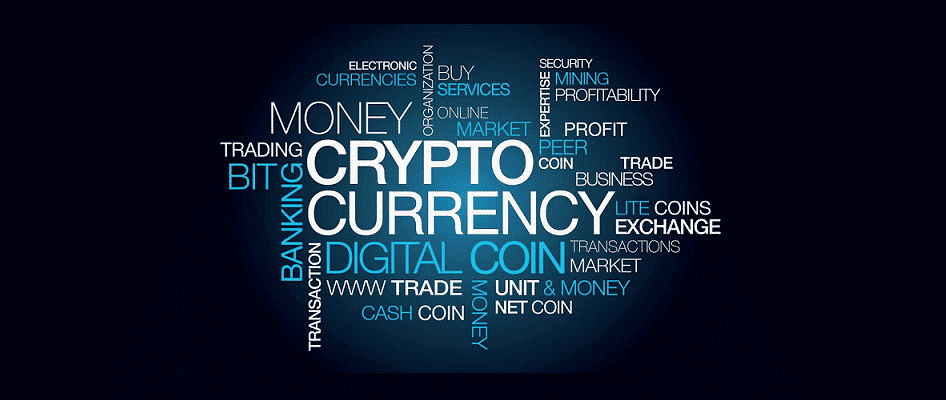 Polychain Capital And Digital Currency Group Invests In A Crypto Futures Exchange "CoinFLEX"
Coinflex is a physically delivered crypto futures exchange has secured new funding from venture capital firms Polychain Capital and Digital Currency Group (DCG). CoinFLEX tweeted about the news on Tuesday, March 12. Now the exchange is backed by 4 investors consortium which includes Trading Technologies, Roger Ver and Dragonfly Capital Partners along with Polychain Capital and Digital Currency Group (DCG). The exchange is all set to launch a "global, scalable and secure crypto futures exchange" that will provide physically-delivered bitcoin futures and a stablecoin-to-stablecoin futures contract in subsequent times.
The CEO at Polychain Capital, Olaf Carson-Wee explained the investment by stating:
"As a physically-settled futures exchange, CoinFLEX will be well positioned to capture significant order flow from speculators, institutional traders, and Proof of Work miners seeking to hedge against crypto price volatility and hash rate volatility." The contracts are settled with actual cryptocurrencies like bitcoin with the feature of physically-settled crypto futures. Standard bitcoin futures contracts, on the other hand, are settled in cash and not in actual bitcoin.
The VP of investments at DCG, Travis Scher said:
"The development of a robust digital currency futures market is critical to the long-term sustainability of the asset class." In the above announcement, Coinflex also introduced its FLEX Coin, built to encourage liquidity and reward early traders on its trading platform. A certain amount of FLEX Coins will be paid to traders based on the proportion of the volume they trade on a daily basis as compared to the total daily volume on the exchange platform. And the traders can use the available rewards to discount the fees charged for using the platform.
CoinFLEX is a reorganization of United Kingdom crypto exchange Coinfloorex. Intercontinental Exchange (ICE), the parent company of the New York Stock Exchange (NYSE) is also developing a platform to launch physically-settled bitcoin futures. The launch is expected in late 2019.