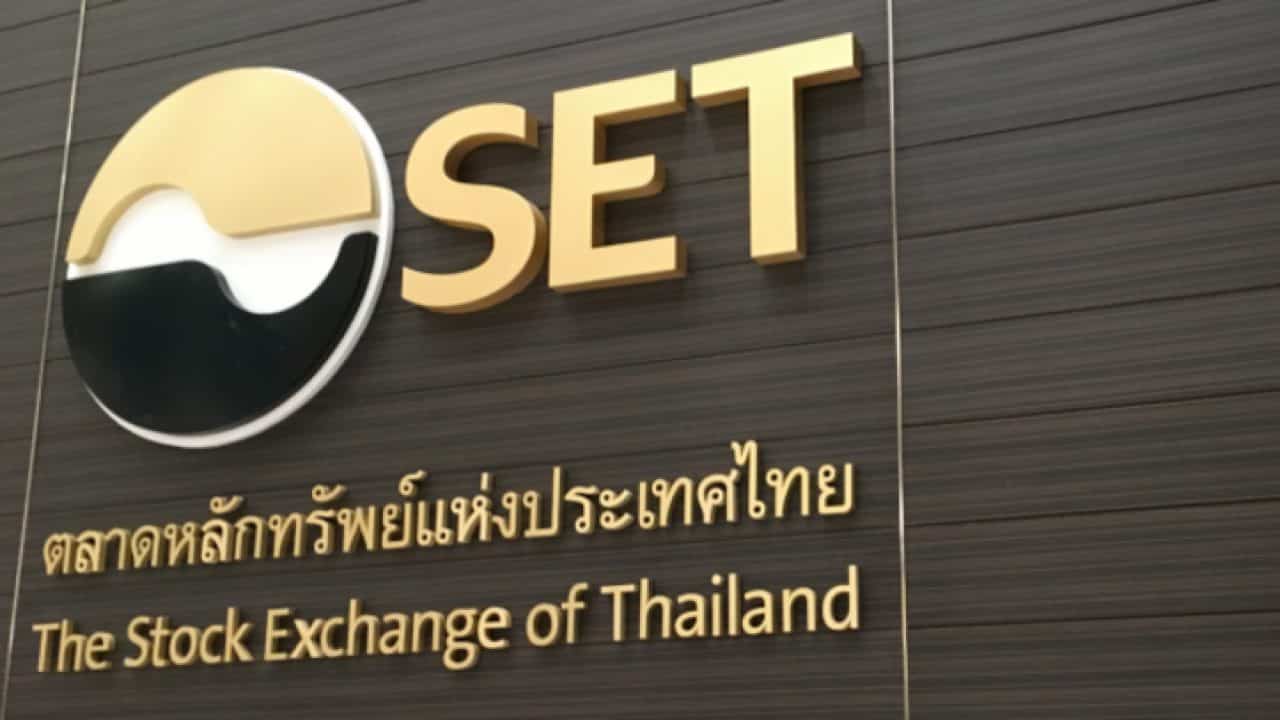 Stock Exchange Of Thailand Is All Set To Launch Digital Assets Platform In 2020
The SET (Stock Exchange of Thailand) is all set roll out its digital asset platform to be launched in 2020. The announcement was made official by SET on Wednesday, March 13. According to the announcement, SET purportedly revealed that it is "ready for digital transformation," and it will work "closely and collectively" with all the stakeholders in the nation's capital market in an attempt to develop altogether a new ecosystem which will support digital assets. The digital asset platform is a part of SET's three-year strategic plan from 2019 to 2021.
Per the announcement, the local capital market will undergo an evolution into the digital age in two fields which includes complete digitization of the capital market infrastructure to offer paperless operations and creating a new ecosystem to support digital assets in an effort to develop new opportunities and transform the investment landscape, as FundConnext mutual fund platform of stock exchange will now be connected with global fund processing platform, Vestima which is operated by Clearstream. The stock exchange's FundConnext mutual fund platform is presently linked to 19 asset management firms in Thailand. To improve the interbank payments process "more effective" both financially and operationally for securities firms, SET will work religiously and probably attain it by Q3 of 2019.
The president at SET, Pakorn Peetathawatchai stated that such an initiative would evolve the Thai capital market to the next level.
The member securities firms of the exchange will be able to apply in order to become dealers and broker for trading on the new digital asset exchange, according to the plan of SET. Thailand's Securities and Exchange Commission reportedly approved the nation's first initial coin offering that enables to screen ICOs, perform due diligence, confirm smart contract source codes and conduct Know Your Customer procedures.