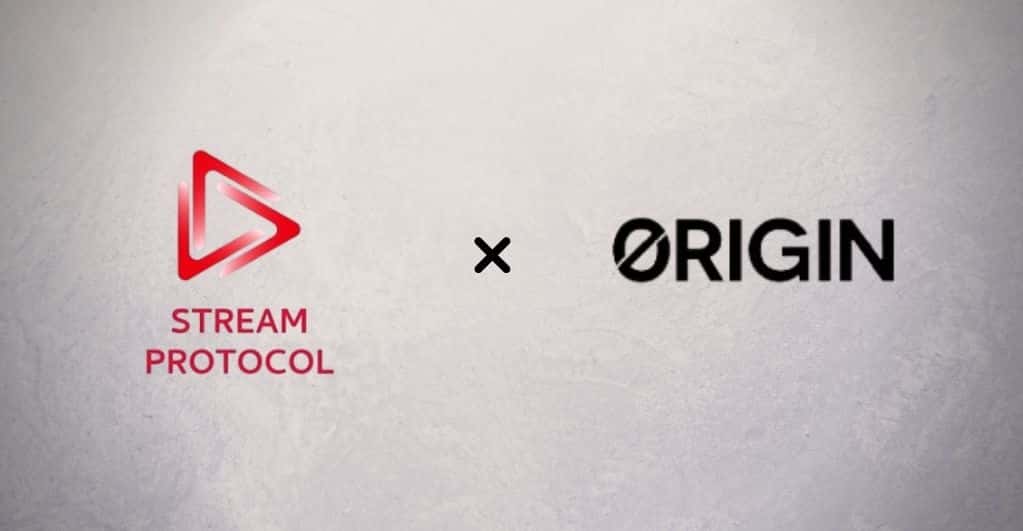 Stream Protocol Inks Partnership with Origin Protocol
Origin protocol, the leading global open-source project for creating 'sharing economy' marketplaces, is now up for building a new infrastructure for its decentralized sharing economy, and for this, it has partnered with Stream Protocol.
The partnership aims to build a disyap, DeShop, which will allow users to purchase various merchandise like t-shirts, mugs, cell phone cases, etc., having a Stream Protocol (STPL) logo using the native STPL tokens. Moreover, the platform will also provide important updates of various entertainment products apart from the STPL merchandise.
To make the DeShop platform more secure, the developers makes sure that the cookies or scripts on the Origin protocol cannot be tracked, thus ensuring privacy and protection of data by preventing the risk of unwanted data breaches.
Moreover, it will also allow both the buyers and sellers of fractional good services like car-sharing or home-sharing, etc., to transact more on a decentralized and open web platform. And for this, Origin Protocol has recently launched a decentralized application on its platform that is now live on the Ethereum testnet.
Using this newly built Ethereum powered network and Interplanetary File System (IPFS), the platform will also allow for the creation and booking of goods and services without traditional intermediaries' interference. This elimination of intermediaries will dramatically lower fees, eliminate censorship compliances, and introduce redistributed value, where early contributors will be rewarded for their engaged participation in the network.
Origin Protocol consists of professional experts who have worked previously in other leading platforms like PayPal, Google, or YouTube. It has members from all parts of the world, including India, Korea, and Singapore, and has its headquarters in San Francisco, the U.S. And now with the help of STPL, it is now building DeShop by partnering with large projects like Brave, Google Cloud, and Kyber Network.
By leveraging the huge customer base of Origin Protocol, Stream Protocol will also be expanding the reach of STPL to global markets. For this, STPL will be co-marketing with Origin Protocol to promote STPL in various communities of Origin Protocols like Vietnam, Spain, Turkey, and Indonesia. It will also be introducing Origin Protocol to STPL's domestic and international markets.
Apart from widening the reach of the Stream Protocol in various decentralized peer-to-peer markets, this partnership also aims at solving the present limitations existing in the content industry, arising from unreasonable profit distribution structures and inefficient content production procedures. The arbitrary blockchain technology of Stream Protocol will be used to overcome these problems, and therefore its integration with the Origin Protocol has made the work quite easier.
Regarding this, the STP CEO Lee Sang-soo said,