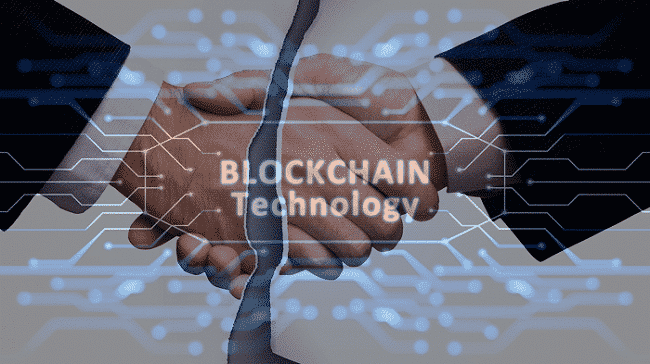 The Adult Entertainment Company Playboy Alleges Canadian Blockchain Tech Company for Breaching The Contracts
The adult entertainment industry – Playboy Enterprise has proceeded further by filing a lawsuit against Canada based Global Blockchain Technology that was designated for the contract to execute Vice Industry Token (VIT) with Playboy across its multiple portfolios of websites. With this, Playboy is pleading the that Global Blockchain Technology has broken the terms of the contract which was executed between them in order to incorporate wallet technology across multiple websites of Playboy through the Vice Industry Token in order to execute the transaction while using numerous cryptocurrencies. Besides this Playboy condemn Global Blockchain Technology (GBT) to break various parts of the contracts that also contains a denial to the Playboy brand that is worth around $4 million in its own promotional materials.
On the company-specific front, Global Blockchain Technology (GBT) is one of the renowned blockchain investment firm based in Vancouver. It is unlisted so far. However, its shares are actively traded on the Over the Counter markets. While speaking to the claims of Playboy, GBT has denied all the allegations because it considers the matter as a normal dispute occurring between businesses, as well as the fraud charges that have been made by Playboy, are absolutely inappropriate. Needless to say that Vice Industry Token (VIT) is designed in such a way that can be used especially for the adult entertainment industry. Because it offers privacy feature where buyers that purchases adult entertainment products & services and those who view certain contents on the site and earn tokens. The sale of the token on the platform approximately $22 million in 24 hours alone in February this year.
Stuart Duncan, CEO of Vice Industry Token claims about the effect of the lawsuit on the progress where he wants to tokenize the pornographic industry. Further, he says, "I'm the collateral damage in this thing," He condemned Playboy that Playboy has failed to fully pursue in numerous engagement with VIT. Let's not forget that the adult entertainment products with tokenized technology in place are among the earliest adopters.
The new age technology – Blockchain technology has never far behind even in case of adult entertainment industry globally. No matter which industry use the blockchain platform, the proper ethical practices with governing laws & regulations make it more viable for a longer period of time!!