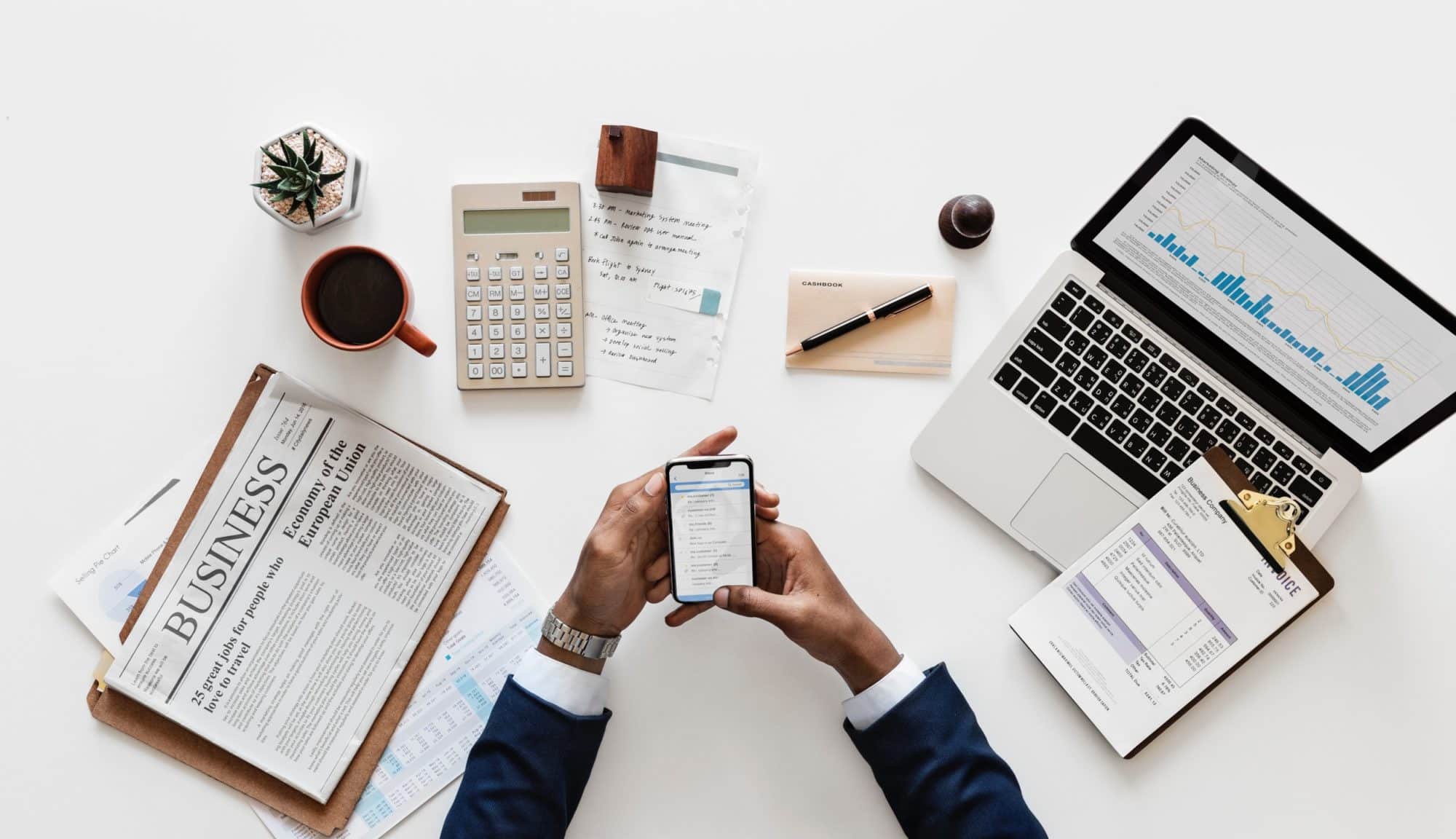 U.S Investment Firm Invesco Has Launched A Blockchain ETF On London Stock Exchange
Invesco is a United States-based investment management company has launched a blockchain exchange-traded fund (ETF) on London Stock Exchange (LSEG) today, as reported by Financial Times. In order to make it happen Invesco partnered with London-based Elwood Asset Management in an attempt to launch the product called the "Invesco Elwood Global Blockchain UCITS ETF."
According to the article, initially, ETF is planned to target 48 firms with the potential to build "real earnings" from blockchain technology. These firms were selected with a proprietary scoring system (developed by Elwood Asset Management). The companies like Apple, Intel, Advanced Micro Devices, CME Group, Monex Group, Overstock, Signature Bank and Square, Kakao, Taiwan Semiconductor Manufacturing Company and many more are included in the ETF.
The EMEA head ETF equity product management at Invesco, Chris Mellor said:
"The potential for blockchain to drive real earnings is huge, but it is often hidden within companies involved in other areas. This ETF offers investors access to companies with real earnings now, but with the added potential of blockchain-related earnings not reflected in their share prices."
An annual management fee of 0.65 percent is carried by ETF, which focus to deliver the performance of the Elwood Blockchain Global Equity Index by "physically investing in the index constituents," according to the statement of Elwood. As per the announcement, the sector allocations of index involves 46 percent for information technology, 23 percent for the financial sector, 9 percent towards communication services, 8 percent for materials and consumer discretionary sectors. In addition to this, there are three largest geographical allocations which include 39 percent for the US, 29 percent to Japan while Taiwan is alloted 12 percent.
"We believe the potential for blockchain to change the global economy is greatly underappreciated in today's market, much like the internet was in the beginning, when most people couldn't see past its usefulness for email," said by Bin Ren, the CEO at Elwood.