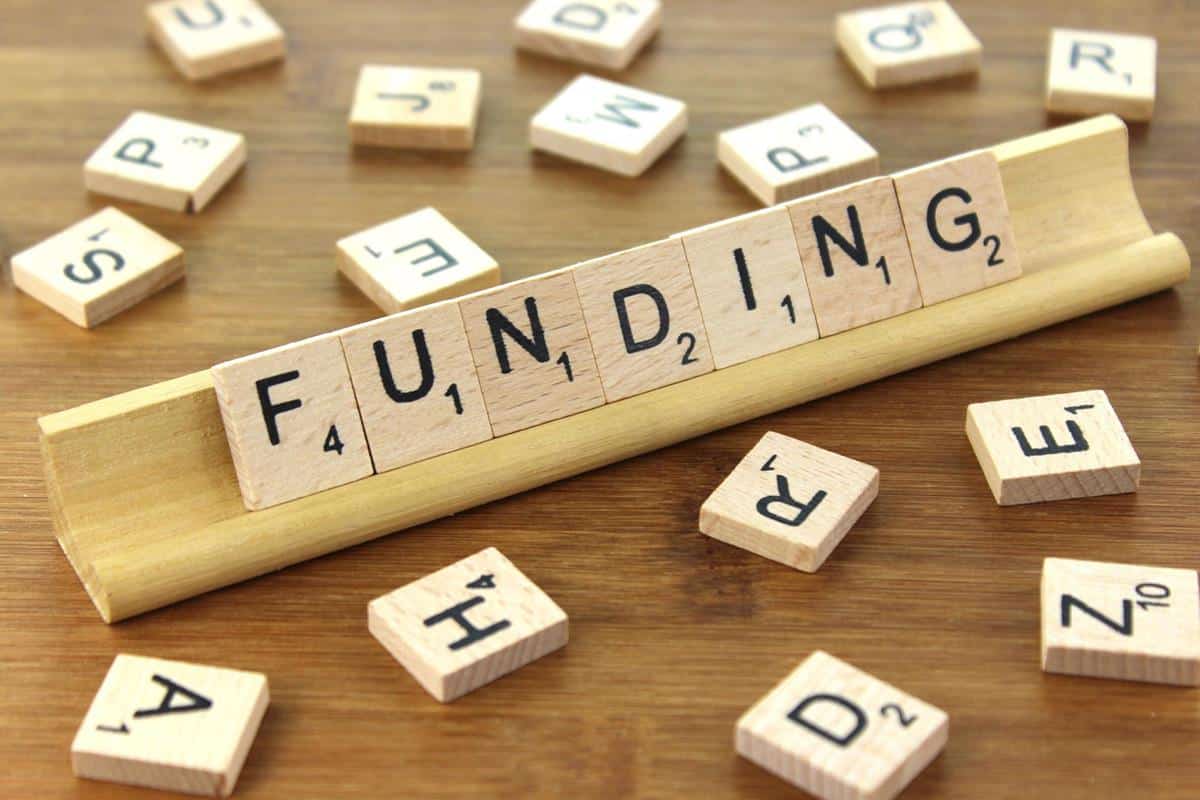 Ripple's Xpring and Forte Launch $100 Million Fund To Support Game Developers
The developer ecosystem project of Ripple, Xpring along with Forte (game industry blockchain platform) have partnered to establish funding of $100 million in order to support game developers. Both the companies announced the news in a press release on Tuesday, March 12.
The initiative is planned for the mass adoption of blockchain technology in the gaming industry by increasing the engagement and monetization with players, as per the latest ripple news. Forte is targeting the potential game developers running live games economies with above 50,000 active daily users who have an interest in blockchain deployment. The Chief Platform Officer at Forte, Brett Seyler stated:
"Blockchain technologies' key innovations unlock vast potential for nearly all forms of digital interaction. Gaming is a $140 billion global industry driven predominantly by digital micro-transaction economies, which we believe will benefit immensely from the integrity and resilience of blockchain technology. The industry needs solutions that can support these economies at scale with cross-chain interoperability."
According to the announcement the technology of Forte leverages "open-source solutions designed in collaboration with Ripple." which will include open-source Interledger Protocol, the Codius platform and the use of the cryptocurrency XRP for settlements. The press release stated :
"Blockchain technology has the potential to improve game designs and help developers run better and more successful game economies, but for many developers, it's difficult to develop and deploy." It further added:
Forte's platform makes it easy for developers to apply blockchain technology to their games, increasing engagement and monetization with their players."
On the other hand, the senior vice president of Xpring said: "We are thrilled to partner with such a world-class team of game industry veterans." He further remarked:
"Both Forte and Ripple have a shared belief that blockchain technology will have a massive impact on games, and that providing tools that are easy-to-use, chain agnostic and interoperable is a necessary step in driving scale consumer adoption."
Based in San-Francisco, Forte was founded in February 2019. The startup is backed by investors such as a16z crypto, Andreessen Horowitz, Battery Ventures, Canaan Partners, Coinbase Ventures, 1confirmation, and others.